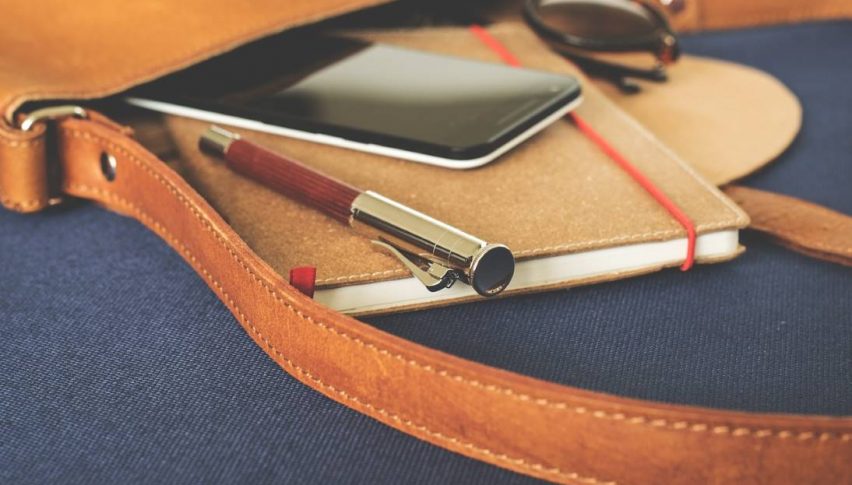 Key Events For The March 1st Session
February has been an active month on the markets. The early-2019 bull run in equities has continued, the FED is dovish, and commodity pricing has been as volatile as ever. Given the storylines currently surrounding the markets, one has to wonder what March 1st will bring.
Aside from being the first trading day of a new month, tomorrow offers up a full economic calendar. There are the primary market movers scheduled throughout the forex session. Below is a quick look at the key events for the next 24 hours:
Event                                                  Country
Tokyo CPI (YoY, Feb.)                        Japan
FED Chair Powell Speech                 U.S.
Caixin Manufacturing PMI (Feb.)    China
CPI (YoY, Feb.)                                    Eurozone
GDP (QoQ, Q4)                                  Canada
ISM PMI (Feb.)                                    U.S. 
Shortly after the Thursday closing bell, FED Chairman Jerome Powell is due to issue public comments. While not a keynote event, tonight's speaking engagement may drive action to the USD in anticipation of the Friday U.S. session.
Friday Preview
Until earlier this week, Friday, March 1st was D-Day for another round of U.S. tariffs on Chinese imports. That deadline was lifted a few days back by President Trump, citing "significant progress" being made in U.S./China trade negotiations.
However, the action is likely to be intense as March gets underway. Here are a few markets that are worth paying extra attention to:
WTI Crude Oil: April WTI crude oil has become compressed over the past two sessions. Be on the lookout for a directional move to $60.00 or $55.00 by the weekend break.
USD/CAD: With U.S. GDP coming in positive earlier today, there is extra pressure on tomorrow's Canadian GDP (Q4) to keep pace. If the figure lags beneath the expected 1.2%, the USD/CAD may be headed much higher.
Gold: Today's sell-off in gold suggests that the U.S./North Korea summit in Vietnam may have been worthwhile. If this notion gains steam, gold may enter a full-blown correction in the near-term.
U.S. Indices: It will be fascinating to see if fresh bids hit U.S. stocks as March gets underway. The indices have been compressed all week ― perhaps a break above the highs of December 2018 is in the cards.
All in all, it will be an exciting day on the markets. The first trading session of a new month typically features a few surprises. Be sure to stay tuned to FX Leaders for ideas on how to capitalize on the action!