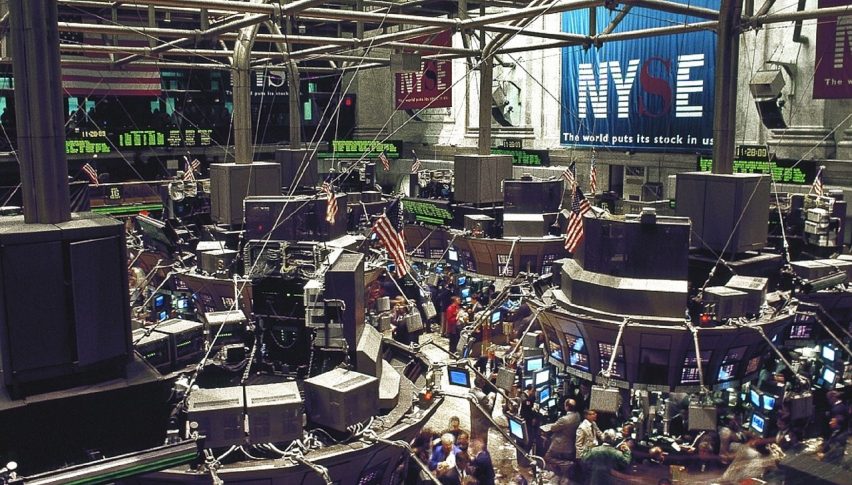 ES Futures to Lead US Equities Higher
Equity markets have started the month on the front foot as ES Futures are pointing to a 0.75% or +21.5 point gain to get the week underway.
The first quarter of 2019 was the strongest since September 2009 and was boosted by the big drop we saw in December of last year. Stocks are now back trading near their highs and are getting set for the next big push which could well come this week with the employment report.
Markets have been buyed in recent times with central banks turning dovish and preparing to leave rates on hold for an extended period and in some cases looking to start making cuts.
Next week looks like it will be another busy one with earnings season coming around again, in what is traditionally the time of year when stocks move the most.
There will also be a close watch on US bond yields, as investors still wary about the outlook on growth, continue to move considerable flows into longer-dated bonds.
This Week's Key US Events
As mentioned we will all be watching the US employment data on Friday. Jobs have been a strength of the US economy in recent times and we are expecting 170K new jobs created last month.
Next there is retail sales. Experts believe that sales are creeping higher this month up to 0.3% form 0.2%. This is a good measure of consumer confidence in the economy.
Finally ISM manufacturing. Anything above 50 signals an expansion, but the expectation will be for 54.2 which is effectively unchanged. This is a sector that is watched closely.