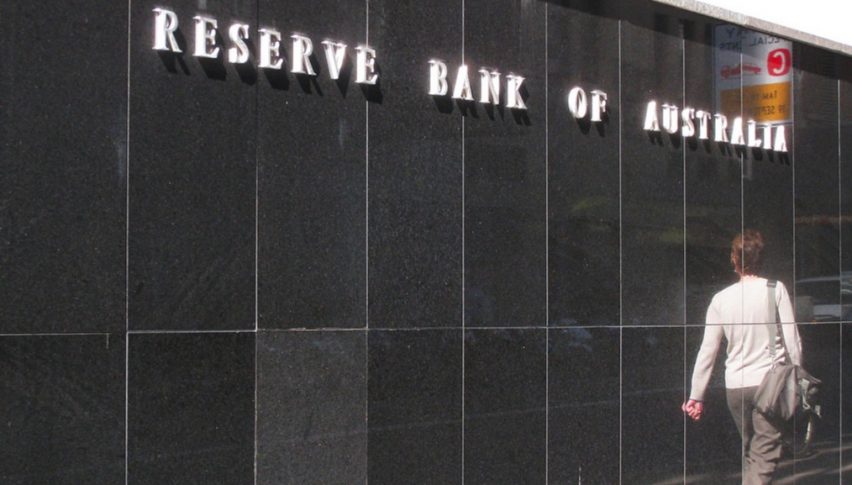 The RBA Leave Rates on Hold: Not Dovish
As expected the RBA have come out and left rates on hold for the time being. All the attention was really on the outlook and if the door is opening for a potential rate cut.
It appears, there hasn't been a further dovish push by the RBA here. They are pointing to strong employment and have shrugged off the weak GDP.
While inflation isn't a concern for them for now.
The AUD/USD has jumped higher and lower, but there was no real move in either direction that had any follow through early on.