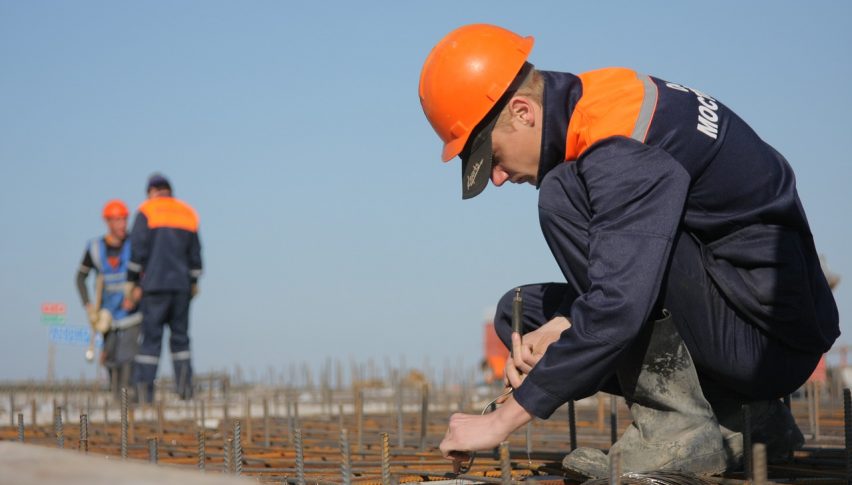 Forex Signals Brief for Apr 9: Watch Out For More Jobs Data
The week has started in a relatively subdued fashion. There isn't a heap of major data points out, so as mentioned yesterday, many participants will be holding out for the two central bank announcements from the FOMC and ECB.
Today, the main point of interest will be the JOLT Job Openings. While not a top-tier release, there is certainly interest in the state of the US jobs market, given that it has been a strong area for some time now. We only have to look back to last week where the US non-farm payrolls came in above expectation, in what was a big result.
Today the expectation is for 7.55M job openings in February, which is basically in-line with the prior result.
Elsewhere, we will sit on our hands and wait for any new developments on the Brexit and US-China trade fronts, but heading into the European open, we might very well be in for a quiet start.
Forex Signal Update
The FX Leaders Team just closed out one signal yesterday in a quiet start to the week.
EUR/CHF – Active Signal
The EUR/CHF has been good to us of recent times and we are back in here looking for some more downside. The action might be relatively quiet ahead of the ECB, but being bearish here is the right trade for the time being.
EUR/USD – Active Signal
We've opened a new EUR/USD signal and the storyline really does remain the same. A drop in the USD saw the Euro jump yesterday, but overall the trend and fundamentals really do point to more downside. While 1.1200 might be strong, this one won't need it to break for us to hit our TP.
Cryptocurrency Update
BTC continues to hold on near its highs in what can only be viewed as bullish price action for the time being. The $5,000 level, in particular, has held strong and price bounced back quickly from the recent test.
Rumours are again circulating as to reasons for the recent rally and there are a few theories. Retail interest is again on the rise, measured by Google searches. While transaction volume is, in fact, rising, despite exchange data to the contrary.
The pundits appear to be looking for one further push and the most obvious level is clearly $6,000 if the buyers can hang in there.