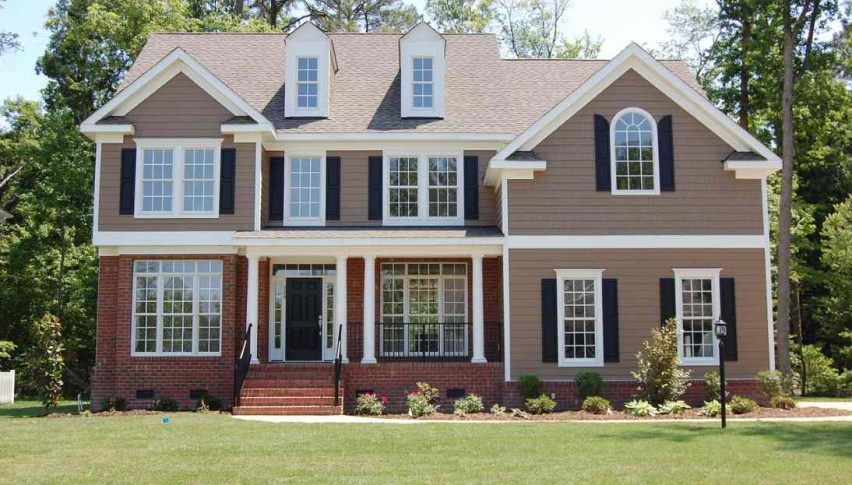 U.S. Housing Starts (March) Lag Projections
2019 is projected by many to be a big year for U.S. real estate. According to the National Association of Realtors (NAR), median home prices are expected to rise by 3.1%. Sales are also estimated to increase by 1%, to around 5.4 million for the year. While this view runs contradictory to that of several prominent economists, U.S. real estate is widely accepted to be a safe bet for this calendar year.
U.S. Housing Starts Fall In March  
Although the markets are closed today, this morning brought a fresh collection of U.S. housing reports. Here is a quick look at the data:
Event                                                         Actual      Projected        Previous
Building Permits (MoM, March)            1.269M        1.300M            1.291M
Building Permits Change (March)         -1.7%              0.3%              -2.0%
Housing Starts (MoM, March)                1.139M         1.230M          1.142M
Housing Starts Change (March)             -0.3%             6.5%              -12.0%
At the end of the day, construction is all about financing. If money is cheap and available, new construction increases. If not, it stagnates. Today's data suggests that developers have differing opinions than the NAR. Building Permits are down, as are Housing Starts. With the prime North American selling season coming during May-September, new construction should be up, not down.
It will be important to keep an eye on Building Permits and Housing Starts in the coming months. If these stats don't begin to improve, it means that mortgage and construction lending levels are stagnating ― both signals of a pending economic slowdown.