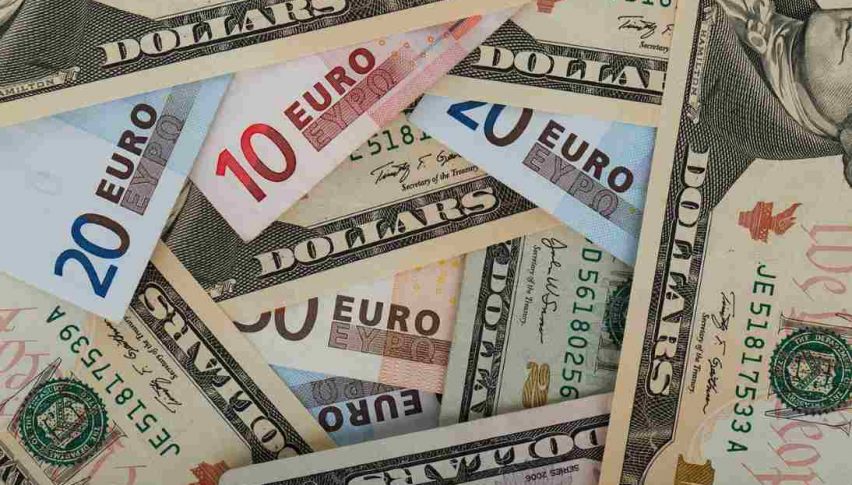 Euro FX Futures Test April Lows
June Euro FX futures have posted a dismal month, mirroring the bearish action of the EUR/USD. Rates have fallen by more than 150 ticks through the first three weeks of May, largely due to a forex-wide resurgence of the Greenback. At the moment, it appears that currency traders are expecting this trend to continue as May concludes.
However, today hasn't been a complete loss for the Euro. Earlier, Eurozone Consumer Confidence (May) came in at -6.5, well above projections (-7.6) and the previous release (-7.3). Although this figure remains in the negative, it did outperform expectations and has stimulated some intraday buying of the EUR/USD and June Euro FX.
June Euro FX Futures Approach April's Low
The key level of 1.11500 has proven to be valid downside support, with the area withstanding a concerted late-April test. Now, it appears that June Euro FX bears are preparing to engage this number once again.
Here are the levels to watch in this market for the remainder of the session:
Resistance(1): Daily SMA, 1.12320

Support(1): April Low, 1.11565
Overview: It is an obvious point, but tomorrow's FOMC Minutes are going to be the primary catalyst for the Euro FX and EUR/USD. If last night's speech from Jerome Powell is any indication, the FOMC Minutes is likely to show us a "stay the course" mentality. Powell stated that rising levels of corporate debt do not pose a threat to the financial system. However, Powell also admitted that the situation is worth watching. These sentiments reinforce the concepts of "flexibility" and "patience" in regards to crafting monetary policy.
Unless the FOMC Minutes show a fracture in the committee's adopted stance, June Euro FX futures will be in a position to take out April's Low (1.11565) by Friday's closing bell.