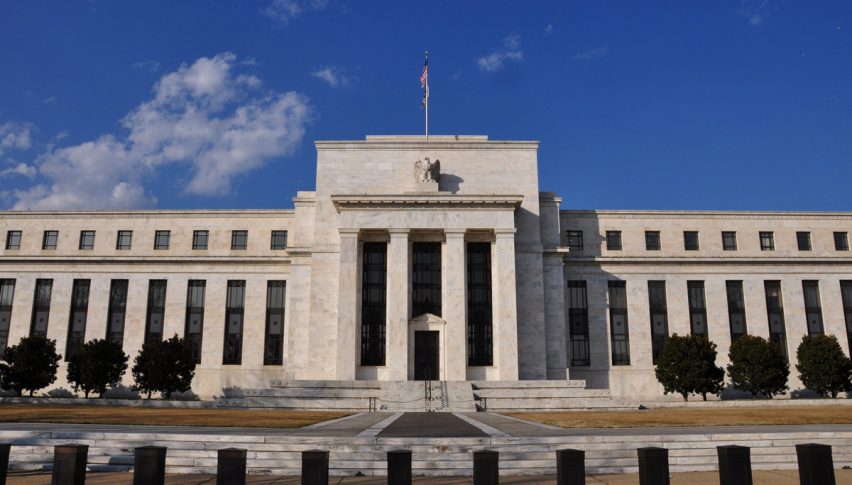 Why Bond Markets are Pointing to a Possible Recession
Posted Monday, June 10, 2019 by
Arslan Butt
• 1 min read
World bond markets are increasingly showing signs of a possible recession looming ahead for the global economy. The continued trade tensions between US and China are pointing to deep troughs in long-term interest rates for government bonds in recent times.
Over the past seven weeks, US Treasury yields have fallen by 50bp, while Germany grapples with record lows for its 10-year bond yields. After revealing signs of revival in global economic growth in the past three years, interest rates have touched their lowest levels in Japan, Britain and Switzerland as well.
However, the silver lining so far is that equity markets are yet to turn bearish. So, maybe we're not heading into a recession just yet. According to economists, bond markets may be sliding lower on account of increasing trade tensions between US and China, as well as with other countries around the world.
An anticipated slowdown is growth, however, is pushing expectations for global inflation lower. This can get especially challenging when there's not much room left for central banks to turn dovish – most of them already have ultra-loose monetary policies in place currently.
Is the US Federal Reserve ready to start cutting interest rates yet?