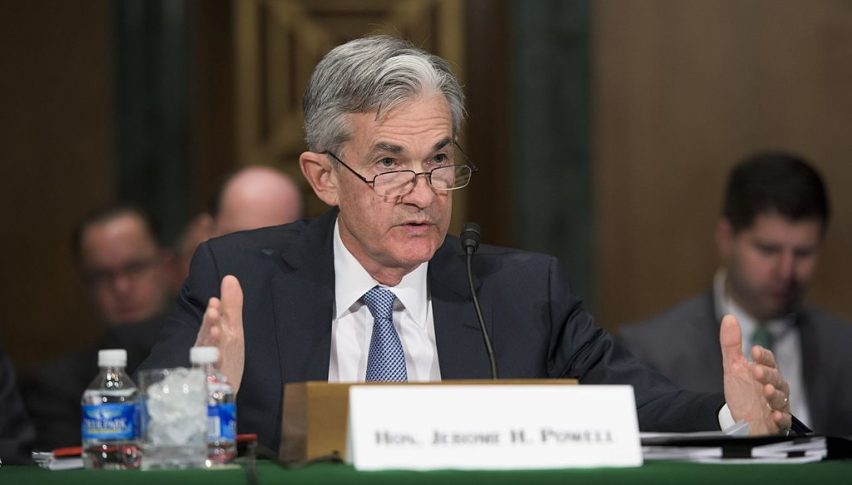 Forex Signals Brief for Aug 23: Can 'Clueless' Powell Save the US Economy?
It's well known that President Trump has mixed feelings about Jerome Powell. After labelling him clueless and constantly sniping at the Fed boss, it appears Powell is listening and the dovish measures are slowly but surely coming back in.
Just how dovish those measures are is really the main focus of today's speech. Powell will be the headline act at the Jackson Hole symposium, featuring the world's top central bankers and economists where they'll discuss all things monetary policy.
The US currently has a fair few worries of which Powell is expected to address some of them in today's speech. Including the immediate direction of US interest rates, Wall Street jitters, the US-China Trade War and perhaps even more stimulus.
That's a lot of pressure on one man and one speech, so the reality is there is a fairly good chance that what he has to say might well not meet the market's expectations.
With that in mind the USD as well as the SPX and GOLD will be very much in play on Friday. It will be also worth watching bond yields as they have been falling as the big money moves into more secure long-term debt.
Whatever the result today, it is an excellent opportunity for traders and one not to be missed.
Forex Signal Update
The FX Leaders Team has so far accumulated 12 wins from 13 signals in what is the second straight massive week we've put together for our followers. You can see all the action and opportunities today, live on the Forex Signals page.
GBP/USD – Pending Signal
The GBP/USD popped yesterday on some comments from Merkel surrounding the Brexit, that weren't all that clear. The long-term trend is certainly to the downside still so this might be a good short opportunity in the making.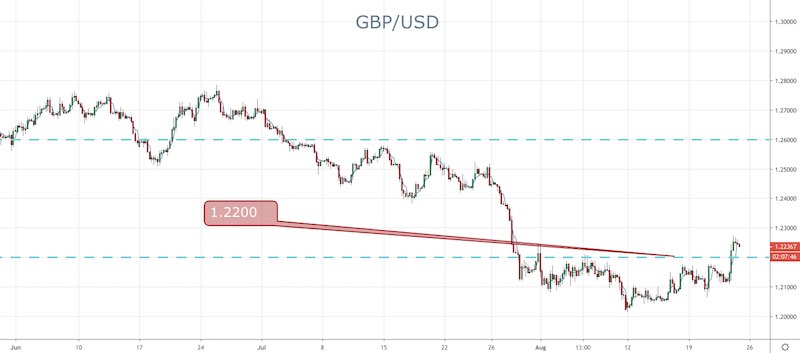 Gold – Pending Signal
GOLD remains in a longer-term bull run, but that will only remain intact as long as the Fed remains dovish. Expect volatility here today.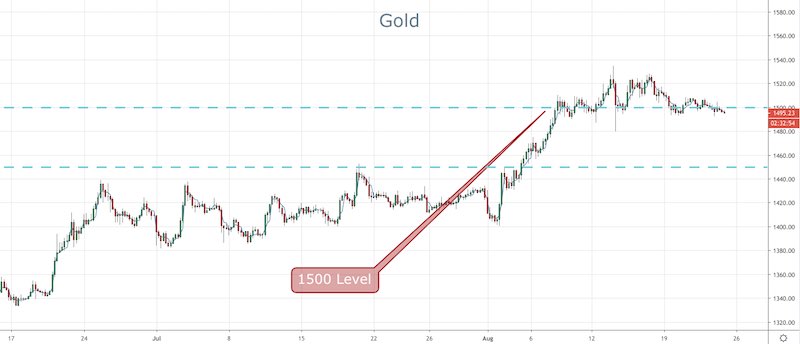 Cryptocurrency Update
BTC has continued its battle with the $10,000 level as the sector saw some buying strength over the last 24 hours.
Across the board there was some strength and it always helps when a key level in the sector leader holds up.
Currently there is really no news catalyst here to move price in either direction so it might well be worth waiting on something fresh to hit before entering a short-term position.