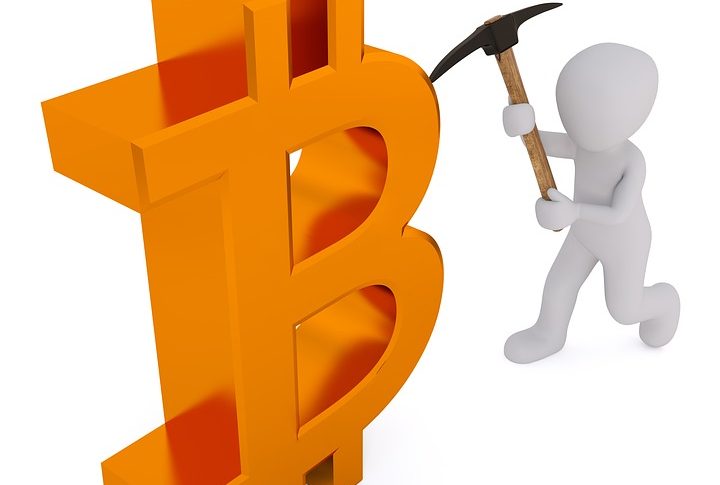 EU Stepping Into the World of Digital Currencies?
Posted Friday, November 8, 2019 by
Arslan Butt
• 1 min read
Even while the debate about permitting Facebook to launch its digital currency Libra rages on among regulators worldwide, draft documents from the ECB reveal that the EU could be looking to develop its very own digital currency to go up against Libra. Recently, we told you about how China's central bank, PBOC, is also looking to launch its own, domestic digitized currency.
While regulations concerning cryptocurrencies exist in some European countries, the Union as a whole has so far not outlined or implemented any regulations to manage digital currencies. However, according to a Reuters report, the draft document discusses how the ECB could work with other central banks within the EU to counter the growing challenges of issuing digital currencies backed by central banks.
China is all set to propel ahead with its launch of a digital currency in the coming months. Its ambitious initiative has received the government's backing ahead of the launch, with a new law set to be enforced on January 1, 2020 to enable development of crypto businesses and ensure greater security.
Meanwhile, governments and regulatory authorities around the world have raised several concerns on privacy and security ever since Facebook announced its plans to launch Libra a few months ago. Facebook's Libra has run into roadblocks as a result of the increased scrutiny, causing several key backers to opt out of the initiative.
Countries are starting to reopen now, hoping to salvage the tourism season
3 days ago