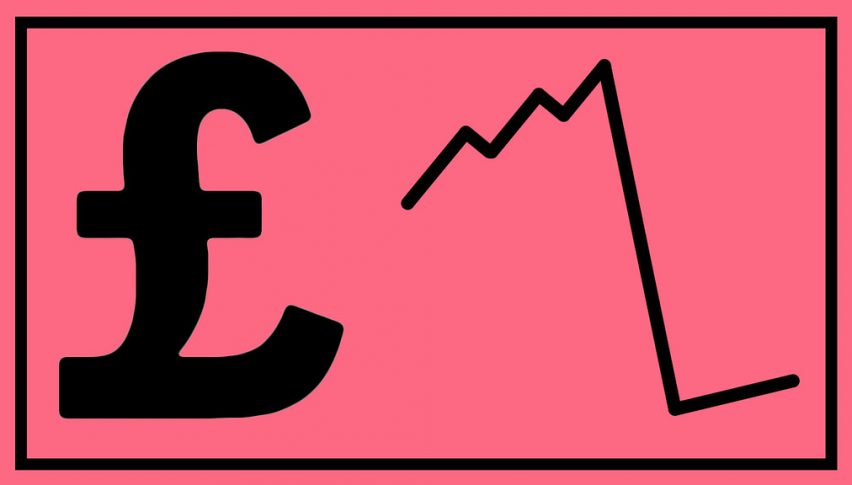 CBI Downgrades UK's Economic Growth Forecasts for 2019, 2020
Posted Monday, December 2, 2019 by
Arslan Butt
• 1 min read
The Confederation of British Industry (CBI) has downgraded economic growth forecasts for the UK in 2019 and 2020. On account of reigning political and Brexit uncertainties, the CBI now estimates the UK's economy to expand at 1.3% this year and at only 1.2% in 2020, while GDP is expected to improve and grow by 1.8% in 2021.
The CBI expects economic growth to improve over the next couple of years only in case PM Boris Johnson successfully finalizes a free trade agreement with the EU without any tariffs on goods and without significant changes from existing trade rules followed by the Union. Earlier this year, the CBI expected UK's GDP to touch 1.4% in 2019 and rise to 1.5% in 2020.
In addition to Brexit uncertainties, global trade tensions are also exerting pressure on economic growth, keeping demand weaker around the world. This is also likely to weigh on UK's economy even after the Brexit process is completed. On the positive side, Make UK has seen a slight improvement in export orders in the recent quarter, pointing to signs of revival in global trade.
Britain is headed into early general elections on December 12 after which PM Boris Johnson will try to get the latest version of the withdrawal agreement passed through Parliament. Britain is expected to leave the EU latest by January 31, 2020, which leaves less than a year of the transition period to get trade and other agreements in place.
Countries are starting to reopen now, hoping to salvage the tourism season
4 hours ago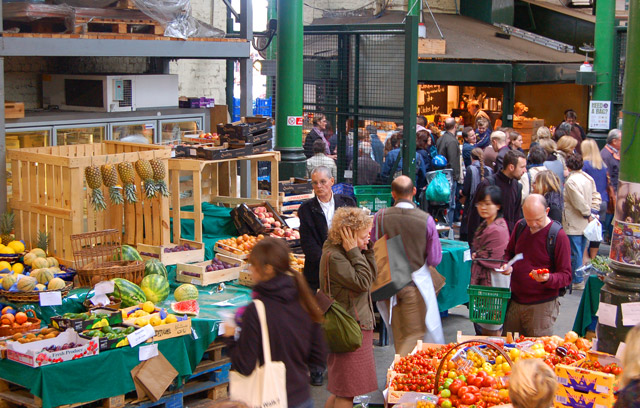 4 hours ago