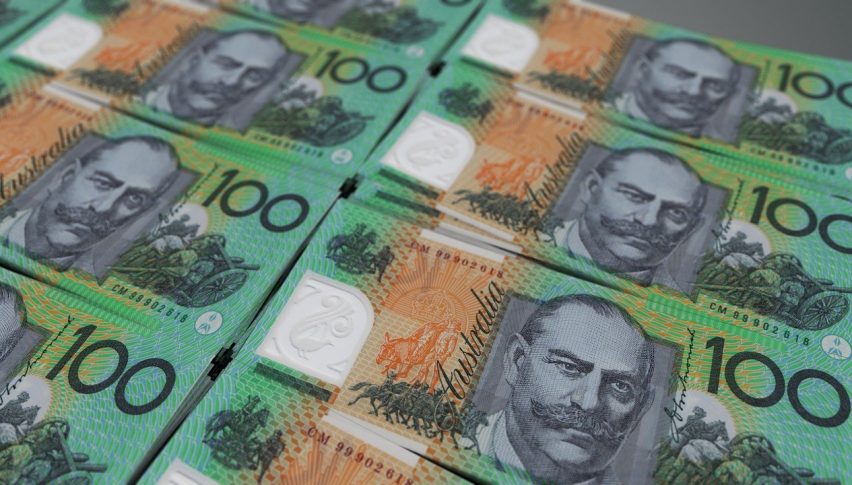 The AUD Runs into Selling Pressure Ahead of CPI
Posted Wednesday, July 29, 2020 by
Rowan Crosby
• 1 min read
Risk assets including the AUD ran out of steam overnight as markets temporarily slowed down.
The bull run in the AUD/USD is well and truly on and thanks to sky-high commodity prices, a falling USD and a clear v-shaped recovery, the Aussie has been in the driver's seat of recent times.
So the question that traders and investors are asking, is whether or not it can keep going.
Today the main focus will be on the latest CPI print. There are a few things we'll need to consider with this one. The first is that it is obviously going to be a soft result. Spending has really dried up as COVID has gone on and this will clearly weigh on prices.
We must also remember that the RBA has a mandate to keep inflation in check, both in terms of managing high inflation and low. However, the RBA, by its own admission is happy with where things sit right now and is looking to the Federal Government for more action.
CPI today will be soft, -2.0% QoQ, but we have to assume this is both lagging and on the path to recovery. As such, we would expect the RBA to broadly ignore today's data and keep pressing on.
What that means is that it's hard to see a bad result leading to more stimulus, or a good result getting the markets attention.
For now, I think the best course of action is to trade the technicals. For me, a break of the highs of 0.7180 and then 0.7200, would be the catalyst for another leg higher. Irrespective of what drives that break, CPI, the USD, GOLD or anything else – it's the break of the highs we must watch.