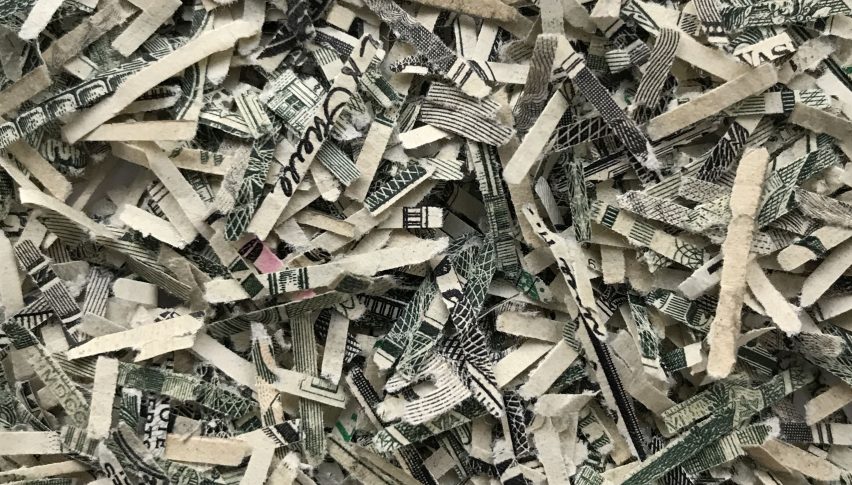 Is the US Dollar's Weakness Going to Continue Into 2021?
Posted Friday, December 25, 2020 by
Arslan Butt
• 1 min read
Markets expect the US dollar's weakness to continue well into 2021, benefitting other riskier instruments like stocks, emerging market currencies and commodities. So far this year, the US dollar has weakened by 6% against its major rivals, driven lower by the economic downturn in the US, Fed's commitment to monetary easing for an extended period of time and expectations for more fiscal stimulus measures.
This has been the worst year for the dollar since 2017, and two-thirds of analysts polled by Reuters forecast the bearishness to last at least till H1 2021. The search for higher yields and an improved risk appetite are expected to keep the safe haven greenback trading under pressure.
A weaker dollar need not necessarily be bad news for the US economy – it benefits exporters from the country as they can price their products more competitively and potentially drive higher sales abroad as a result. In addition, multinational companies based in the US can also find it more lucrative to convert their foreign earnings into dollars.
According to research by the Bank of America, a 10% decline in the value of the US dollar serves to strengthen S&P earnings by around 3%. The S&P 500 sees an increase of more than 22% on average whenever the broad trade-weighted US dollar weakens between 0 and 3%.