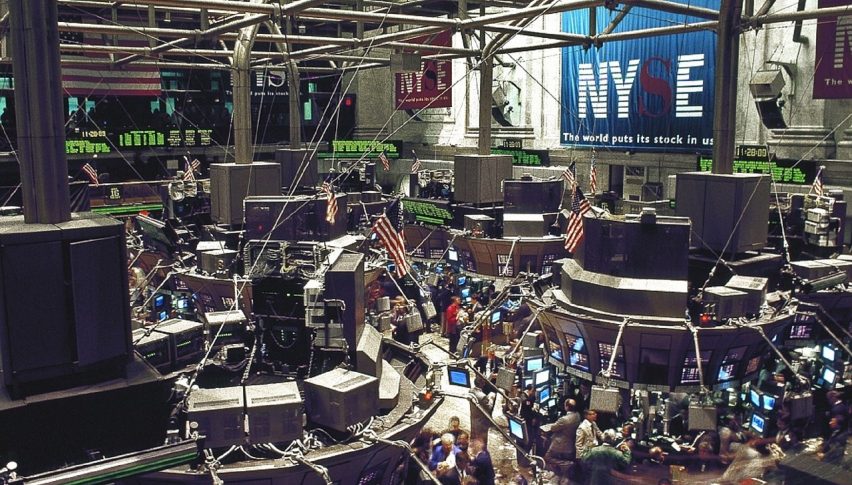 Forex Signals Brief for Feb 8: Volatility Ahead?
Posted Monday, February 8, 2021 by
Rowan Crosby
• 2 min read
US Wrap
US markets continue to keep on grinding higher while making fresh highs in the process.
At the same time, volatility has been crushed back down to after a small flutter last week. GOLD is getting punished as the banks try and hold off buyers. Interestingly, there is a shortage of both physical Gold and SILVER yet prices are going lower.
The USD is also fighting back at the moment, however, on Friday it did get hit pretty hard as well.
When volatility contracts like this and markets just drift aimlessly along, that to me signals that something is in the wind. We know volatility moves from areas of contraction to expansion.
What might lead to a volatility expansion – well this week is US President Trump's impeachment. Of course, Trump is now a private citizen, so it does raise the question, how can this be constitutional? Interestingly, the National Guard is still surrounding the capitol building and it looks more like a prison than anything else. Nevertheless, this will be the must-watch event of the week.
The Data Agenda
Last week all the focus was on the US jobs number and we saw that number come in right around the expected 50K target while the unemployment rate was slightly better at 6.3%.
This week, I suspect that earnings are going to be the key focus for the overall markets. During the earnings season, we also often hear about CEO movements, which is something that has been happening a lot with none bigger than Jeff Bezos stepping down just last week.
Forex Signal Update
The FX Leaders Team hit 10 winners from 13 trades for a 77% strike rate in what was a very strong week from the guys.
Keep watching the forex signals page as there are some great trends happening across many markets at the moment.
EUR/GBP – Active Signal
The EUR/GBP continues to fall away and the price action is so clean. We remain short nearing our TP.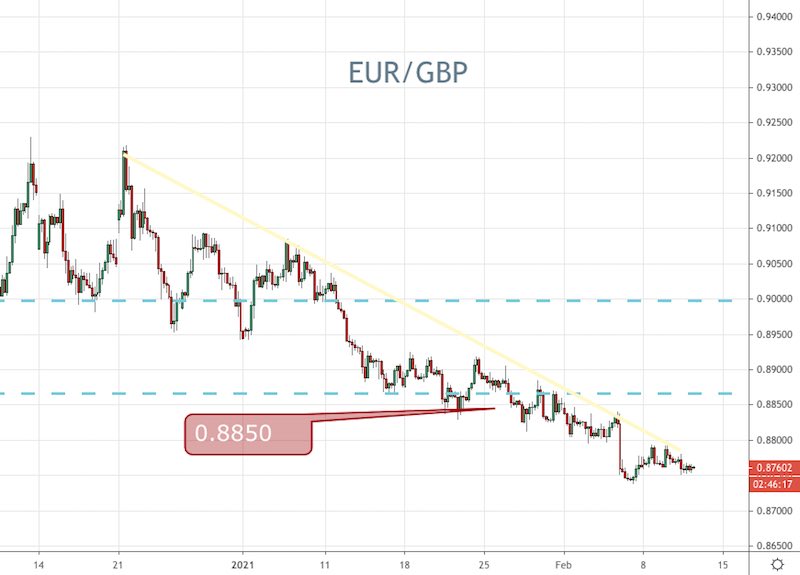 EUR/CHF – Active Signal
The [[EUR/CHF] remains bullish and is tracking the USD at the moment. We remain long here.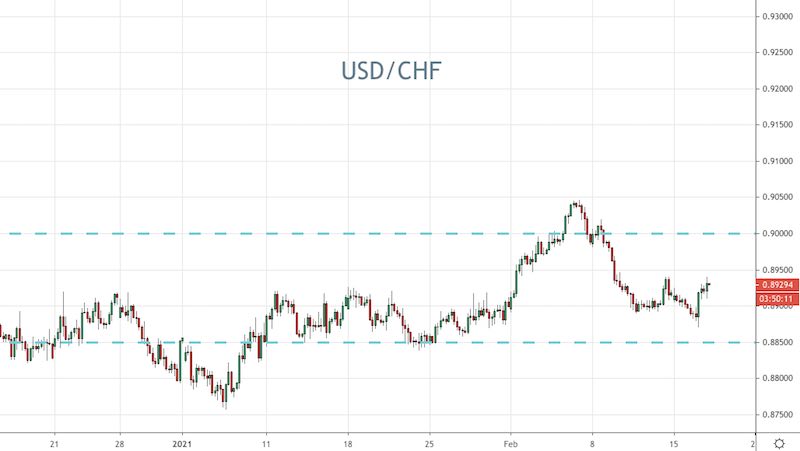 Cryptocurrency Update
The cryptos are looking very busy at the moment and for the most part, I am bullish.
I like the look of ETH at the moment, however, I am also expecting to see some upward pressure on XRP in the coming weeks.