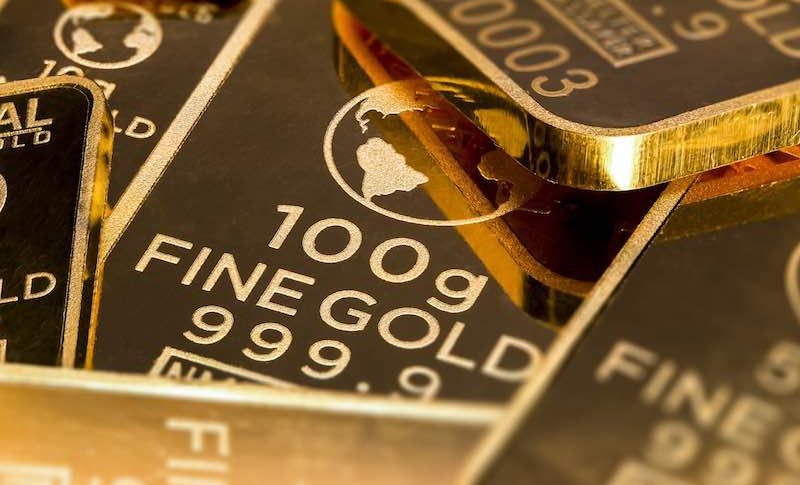 The USD Pressures the Metals
Just when we thought we were on the verge of a jump higher, the precious metals eased back yesterday.
One of the main causes was a spike higher in the USD, which we had all but written off the day prior. We saw the US Dollar Index tick back above 90.00 and we also broke out above the downtrend line. While this is a common technical move, it does appear that the USD isn't quite done just yet. While debt and inflation are both spiralling out of control, in reality, this is happening in most countries so perhaps the net result is somewhat range-bound price action based on those fundamentals.
Looking to the charts, and we can see that GOLD failed at $1900 on its first attempt, however, there is still a strong uptrend that is in place. The volume profile suggests that there is a clear area of interest at $1880, which has the potential to drag on price back to that region. That will be one of the headwinds Gold must face.
At this stage, Gold is also outperforming Silver, which is also struggling to get through that $28 level. So far there have been two unsuccessful attempts, while Gold has only taken on $1900 the one time.
In my eyes, both are very much bullish at the moment and it's not a matter of if, but when the big break comes.
Interestingly, Gold is still off its all-time highs, but not by much. Silver's all-time highs are around $50, which happened many years ago. Given the utility of silver compared to Gold and the fact that there are similar levels of supply, it staggers me to see Silver priced so cheaply. It's only one way for both metals for me.
Both are strong buys at current levels.