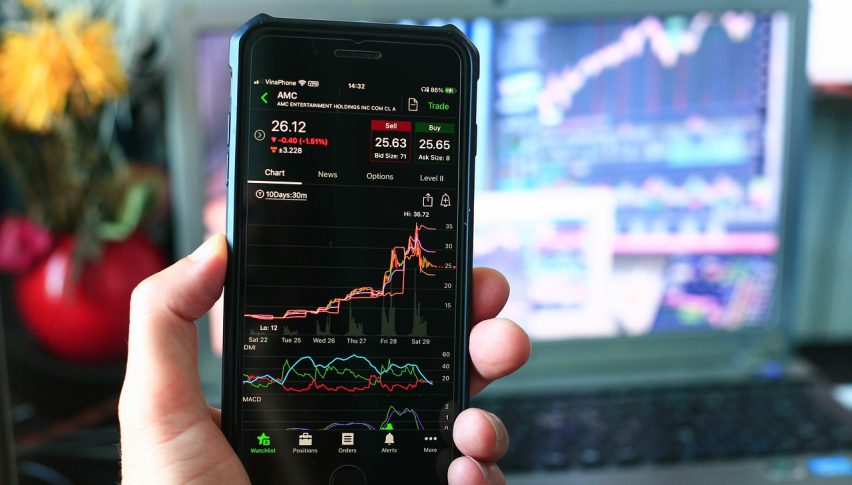 Robinhood Slapped With Record $70 Million Fine
Yesterday, retail trading giant Robinhood was hit with a record $70 million fine from the Financial Industry Regulatory Authority (FINRA). This was a major levy against the 0% brokerage pioneer and one that comes on the heels of new SEC Chairman Gary Gensler's quotes from earlier this spring. Gensler is no fan of Robinhood and has repeatedly called out the "gamification" of mobile trading apps. At this point, Wall Street is taking little notice, as the DJIA DOW (+69) sits just above the 34,500 level.
If you're a retail stock trader in the U.S., then you've heard of Robinhood. Apparently, so has FINRA and the SEC. Only six months into the Joe Biden presidency, regulation appears to be the primary theme in the financial world; Robinhood is only the latest on the hit list. Here are the key points of FINRA/Robinhood standoff:
FINRA fined Robinhood $57 million and ordered $13 million in restitution.

The levies originate from platform outages in March 2020.

FINRA:

"FINRA considered the widespread and significant harm suffered by customers who received false or misleading information from the firm."

Robinhood neither admitted or denied the charges.
Ultimately, the $70 million fine is a drop in the bucket for Robinhood, which is valued in excess of $30 billion. With an IPO likely sometime this year, FINRA's fine is a slap on the wrist.
Robinhood's Fine Doesn't Hurt Sentiment For U.S. Large Caps
At this point, the DOW is closing in on 35,000. Barring a major event or sluggish NFP figures tomorrow, it's likely we see this level taken out by the weekend.
Overview: While Robinhood's fine isn't a huge market mover, it has sent a message to the world of finance. Basically, the Biden-era SEC and FINRA have every intention of becoming major factors in the markets. Subsequently, 0% brokers, SPACS, and cryptocurrency participants had better buckle up — the age of regulation is officially here.