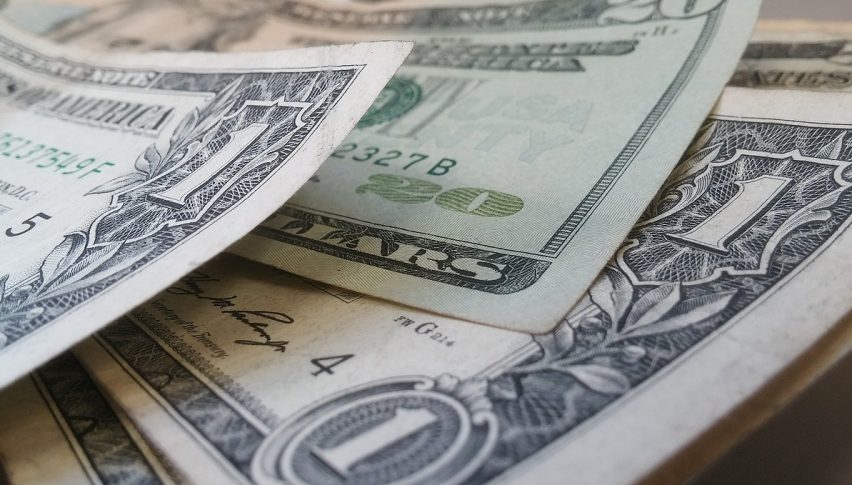 Forex Signals Brief for Jul 15: Powell Not Worried About Inflation
US Wrap
Markets have had a very interesting few days as inflation and the FOMC's response to it have been the main talking points.
Earlier this week, we saw US CPI coming out at levels not seen in many decades. Clearly, inflation is out of control now, yet the FOMC don't seem too concerned. In fact, just yesterday, Jerome Powell came out and said, while inflation is high, it will moderately quickly.
As a result, we saw bond yields retrace their gains, while the Greenback fell away once again.
The Data Agenda
One of the main concerns from Powell was that the economy is not where it needs to be in the overall recovery.
One of the key metrics that has clearly not bounced back enough is jobs and jobless claims remain elevated in the US. Today we are expecting an improved result, but it certainly hasn't been dropping quickly.
It's also worth paying attention to the jobs result out of the UK, which will mean the GBP/USD will be in focus.
Forex Signal Update
The FX Leaders Team hit 5 winners from 8 trades in what has been a very busy week, with wild moves in the USD and also volatility in the crypto space.
XRP – Active Signal
XRP ducked under the $0.60 level yesterday but managed to recover.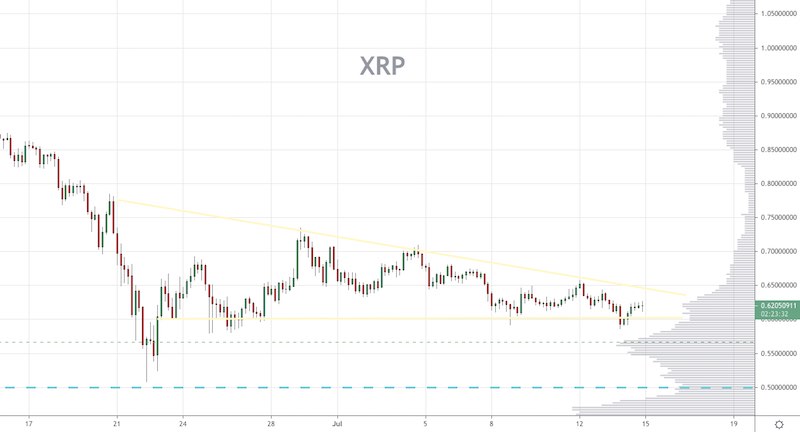 DOT/USD – Active Signal
DOT/USD is holding on for now, but will need a jump in the sector to turn things around.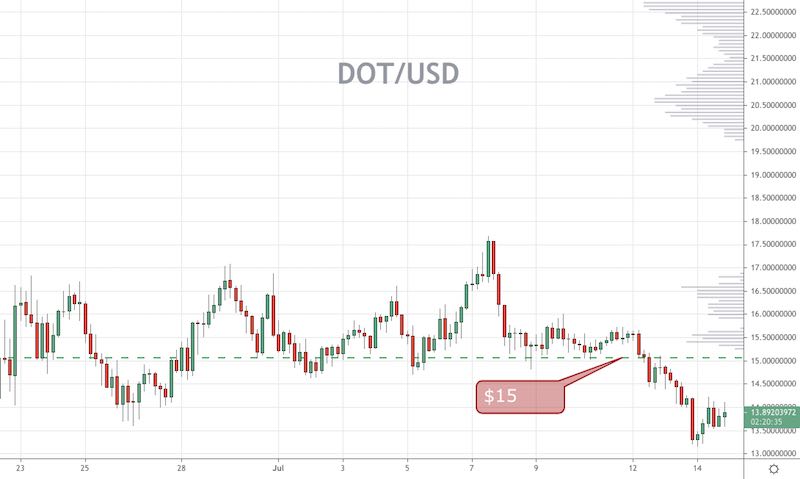 Cryptocurrency Update
BTC dumped under the $32,000 level and things were looking weak for a while there.
However, as the day progressed the buyers stepped up and pushed price back above that point and more. The day ended virtually flat, but we did see some volatility.
For now, the holding pattern remains.