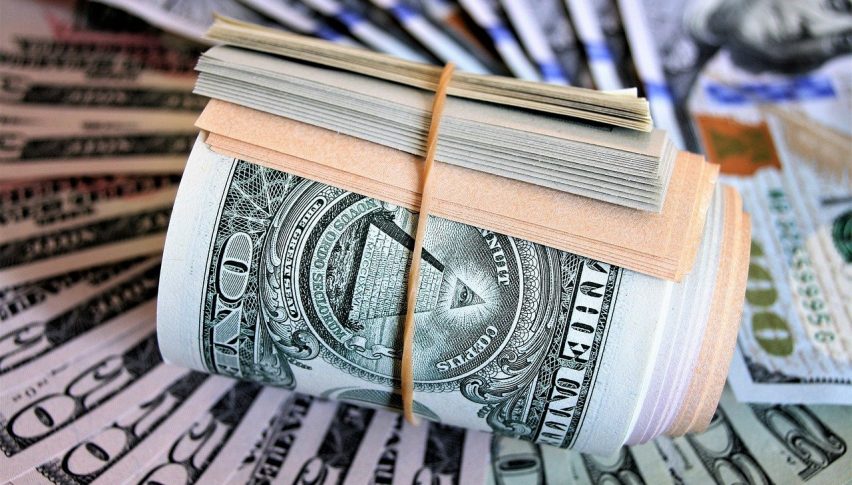 Fed's Asset Purchases Likely to Wind up by End-2022, Rate Hike in 2023?
According to a recent Reuters poll, the Fed is expected to close down its asset purchases by the end of next year while there is some expectation that an interest rate hike could happen as soon as H1 2022. However, the poll also revealed that the economic recovery faced considerable downside risks from the emerging COVID-19 variants.
Even though Fed chair Jerome Powell continued to maintain his dovish outlook at the most recent congressional testimony earlier this week, insisting that the effects of inflation would be transitory, economists polled disagree with this view. Poll respondents are more optimistic about the US economic recovery but also indicated that higher inflation could weigh on the economy for a longer period of time than anticipated.
In the previous edition of the poll, economists had forecast that the Fed would announce tapering of its bond purchase program within this year and roll them out starting next year. Over 95% of respondents expect the bond purchases to wind up entirely by end of 2022.
In terms of inflation, they expect it to average around 2.9% for 2021 and ease lower to 2.3% by 2022 and to 2.1% by 2023. These figures remain above the Fed's 2% target for inflation.
Interest rate hikes are expected to start by 2023, according to economists in the poll. This aligns with the Fed's dot plots as well. However, some economists feel that this would be too late, indicating that the Fed could consider hiking interest rates by H2 2022 instead.