The Euro Tumbles on the ECB Statement, but Don't Get Too Carried Away, Part Two Is Under Way
The Euro dived around 80 pips right after the ECB released their statement. The ECB decided to reduce the stimulus package to 30 billion Euros a month from 60 billion currently. That will start in January and will extend until September 2018 and beyond if it's needed.   
The market was expecting this as well as no rate hikes. But, the extension of the QE program to September and probably even further is what caught the market unprepared.   
The ECB decided to leave interest rates on hold while cutting monthly purchases in half.
So, the Euro dived and it took other majors down with it. The Aussie and Gold are considerably lower. We have two sell forex signals in these assets, so they're moving in the right direction.
Although, Mario Draghi is speaking right now so I suggest that you lock your forex trades at breakeven if they are in profit. The Gold trade and the AUD/USD trade are already in profit, so you better nurse these trades. Now we will hear the details from Draghi, because that's where the devil hides.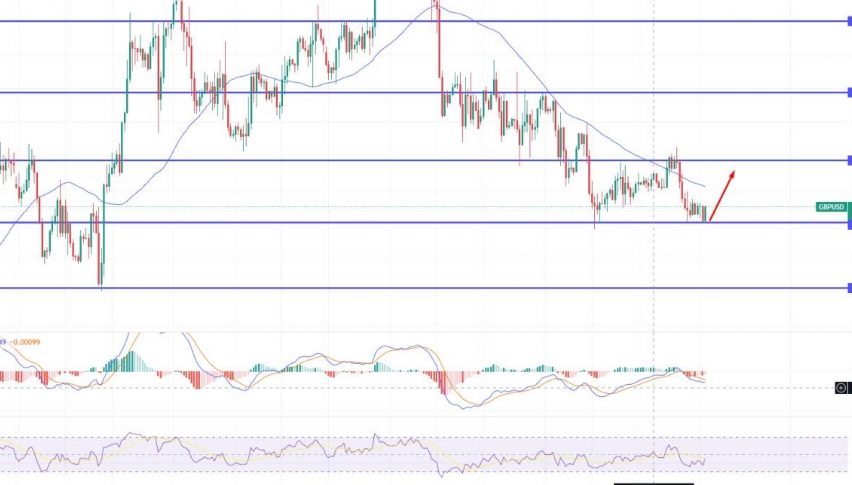 5 months ago