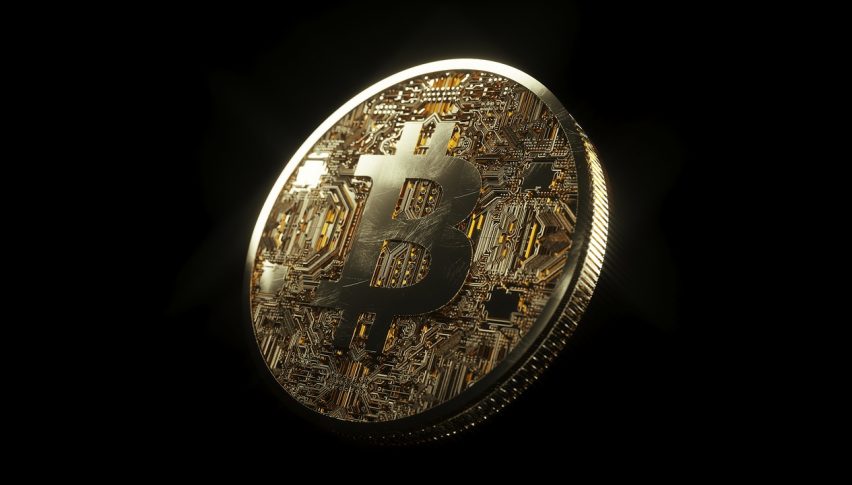 The Tax Man is Coming for Your Bitcoins: Does That Spell Trouble?
Posted Monday, February 26, 2018 by
Rowan Crosby
• 1 min read
On Friday, Bitcoin investors on Coinbase got a less than pleasant surprise. It turns out they are going to be handing over personal details of some of its customers.
The exchange said it will be giving the IRS, personal information of 13,000 of its highest volume users.
This is a big change in the world of cryptocurrencies. Recently it was revealed that only 0.04% of investors and traders had paid taxes on earnings from digital currencies.
The IRS is just about as tough as it gets in the world. If there are profits to be made, the IRS is usually there.
This also flies in the face of one of the key underlying principles of Bitcoin – anonymity. The fledgeling currency was built on anonymity and security. But it appears nothing is really safe from the tax man.
Bitcoin (BTC) Falls
10,000 had been a big level last week. Early on we were testing 12,000 but as the week rolled on, momentum gained steam and we started to test 10,000.
This now looks like it will be a key resistance level and one that will be tough to crack. The trend is now firmly back to the downside and the tax news is sure to put some more sting in the move.
Keep watching 10,000 this week as for me this is a make or break level in Bitcoin (BTC).
BTC/USD – 240 min Chart.