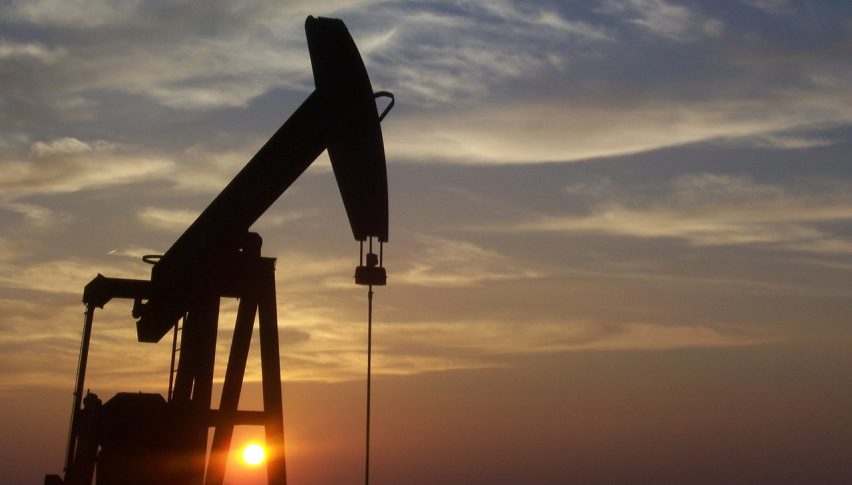 Crude Oil: The Breakout We Had to Have
Posted Thursday, March 22, 2018 by
Rowan Crosby
• 1 min read
Throughout the week I wrote about the area of volatility compression that we had been seeing in the Crude Oil market.
Futures have a tendency to move from periods of low volatility to high. When we see low volatility, that acts like a spring coiling up, which then leads to a big move in one direction.
It's not always easy to predict which way that will go, but when momentum gets started in commodities it's tough to stop.
That's good news for us.
Supply Decrease
In what has been a bit of a surprise to the market, we've seen some draws in the recent oil stockpiles in the US. That means we have less oil around than we had expected.
So, for now, I expect more upside to come and will maintain a bullish bias.
The obvious target to the upside is 66.50. The highs are just above that and we should see a test in the coming session. If we hold above those then I think we might be in for a move to $70. There isn't all that much resistance overhead so there is plenty of room for a short, sharp spike.
Crude Oil – 240 min Chart.