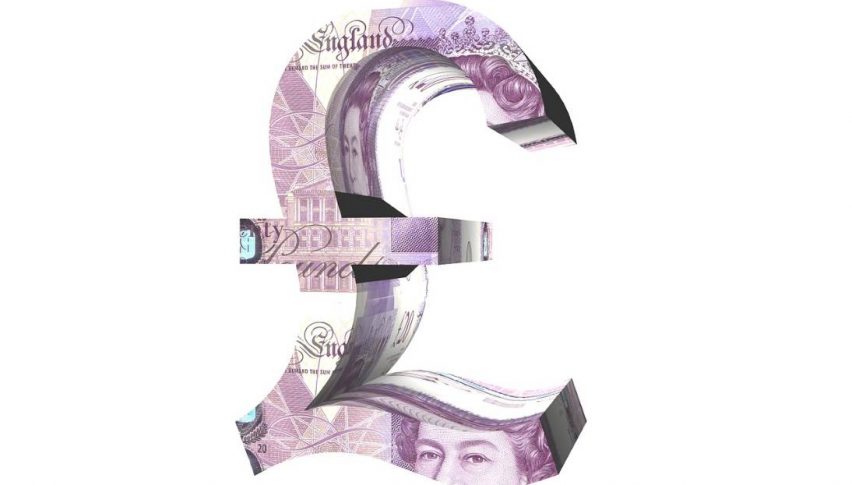 The GBP/USD Threatens Late-January Highs
The GBP/USD is chugging north, appearing determined to challenge the yearly highs of late January. This week has certainly furthered the case for a strong pound Sterling. The announcement of a Brexit deal and U.S. FED Interest Rate Decision have acted as catalysts for a significant weekly move to the bull.
At press time, the GBP is up 200 pips against the USD for the week. Support levels are far below and one wonders if next week will bring retracement or continued bullish pressure.
GBP/USD Technicals
Today's trade has seen a considerable rally off of Thursday's red candle. Price appears to be entering rotation near the 1.4150 handle.  
On the daily timeframe, this market is in a textbook uptrend. Earlier, price rejected the 38% retracement at 1.4090 and has been grinding higher ever since. For the remainder of the session, it is best to be long or on the sidelines.
Overview: This week's action in the GBP/USD is a great example of just how important market fundamentals are to the forex. Last Friday showed muted trade threatening daily support levels. Upon the Brexit news hitting the wires Monday morning, the GBP/USD has taken an upward trajectory.
Early next week features a wide-open economic calendar. There are no primary market movers scheduled until the release of U.S. GDP on Wednesday. Unless there is a major shift in sentiment this afternoon, I will be looking for a long entry during the Monday/Tuesday sessions of next week.