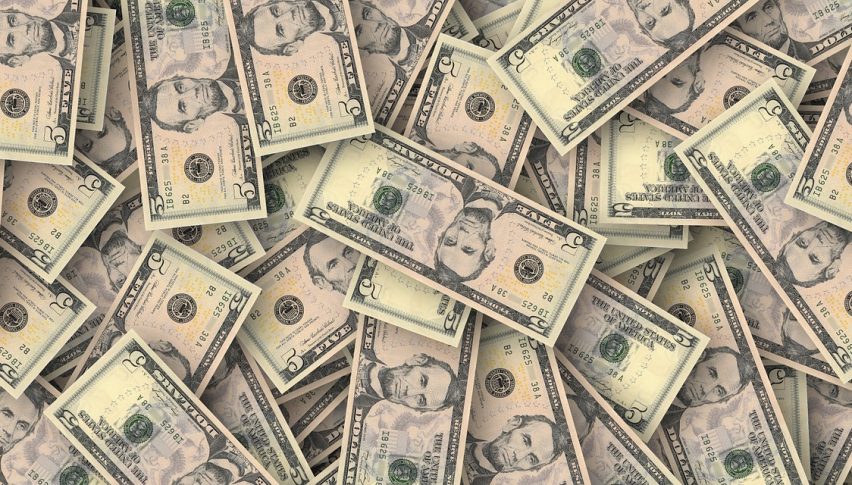 The USD Fails to Breakout
Posted Thursday, November 1, 2018 by
Rowan Crosby
• 1 min read
The USD has been on a bull run and that looked like it was set to continue going into the end of the month.
Generally speaking, towards the end of the month, we often see some large money flowing in and out thanks to funds, either rebalancing or trying to paper over the cracks with some buying or selling.
For the most part, it was a positive lead into the month end on Wall Street, with stocks tracking higher. We got a solid lead from a stronger than anticipated ADP figure, which showed 227K jobs created for the month. This is a strong sign ahead of Friday's official report.
All the selling that we've seen in October, is leading many to think that markets are poised to rally into the end of the year, with some suggesting equity markets might have at least 10% of upside potential left in them. That might just be another positive lead for the USD.
The USD Outlook
The DXY did it's best to try and crack the major resistance level at 97.00 Given the sharp run-up, we don't always get a break the first time around.
I often like to see price coiling and lurking just at the highs. That is a sign that price is ready to break.
As we can see on the charts, price tried, only to get smacked straight back down. I would like to see us hold near the highs and coil for a while, then I would be more confident in a break.
Given the price action, we might see some more weakness on Thursday.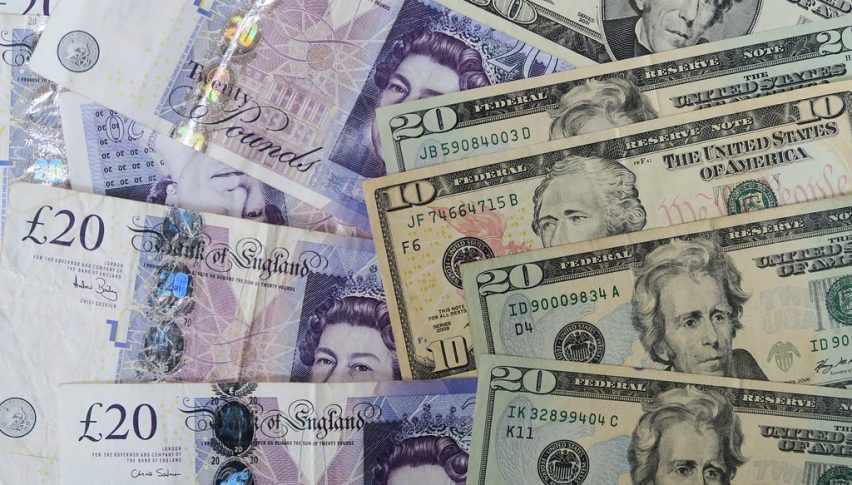 9 hours ago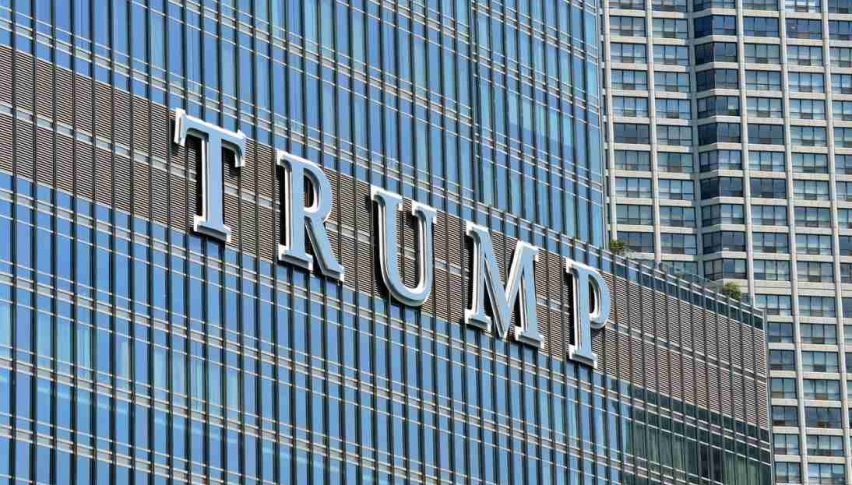 10 hours ago