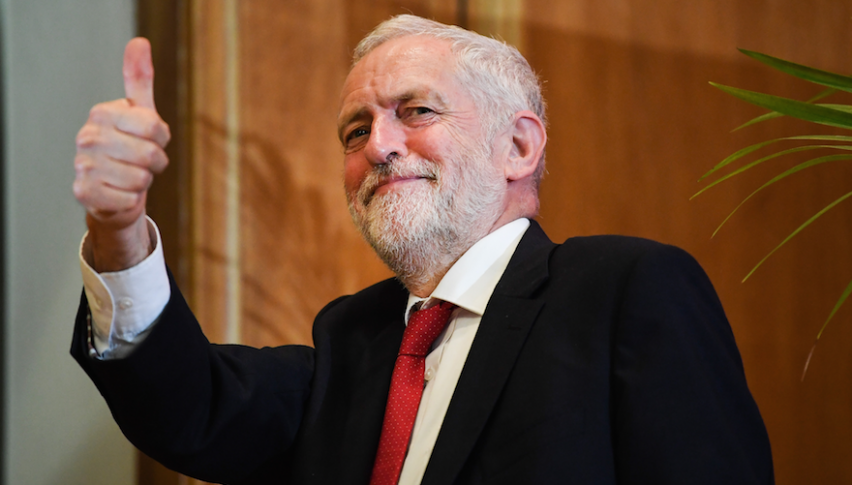 7 MPs Leaving the UK Labour Party, but the GBP Doesn't Blink
When you expect the UK to finally head towards the end of Brexit after more than two years of increased uncertainty, things get even more complicated. Brexit seems to be heading increasingly towards a no-deal as the Irish backstop is not accepted by British MPs and now we see that a number of Labour MPs are leaving the Party.
There are seven Labour MPs who have left the Party and will be an "Independent Group" in the Parliament. Here is the list of MPs going independent:
– Mike Gapes
– Angela Smith
– Gavin Shuker
– Chuka Umunna
– Chris Leslie
– Ann Coffey
– Luciana Berger
They state several issues that they had with the Labour leadership which they are not happy about, such as the course of Brexit, national security and a bunch of other issues. Jeremy Corbyn is eyeing the post of Prime Minister, but this makes his cause a little bit harder.
The GBP is not caring much though since this doesn't change anything regarding Brexit. Although, if it has a domino effect on the British politics then the GBP will feel it, but for now let's keep an eye on this problem to see if it brings further changes in the political scene.