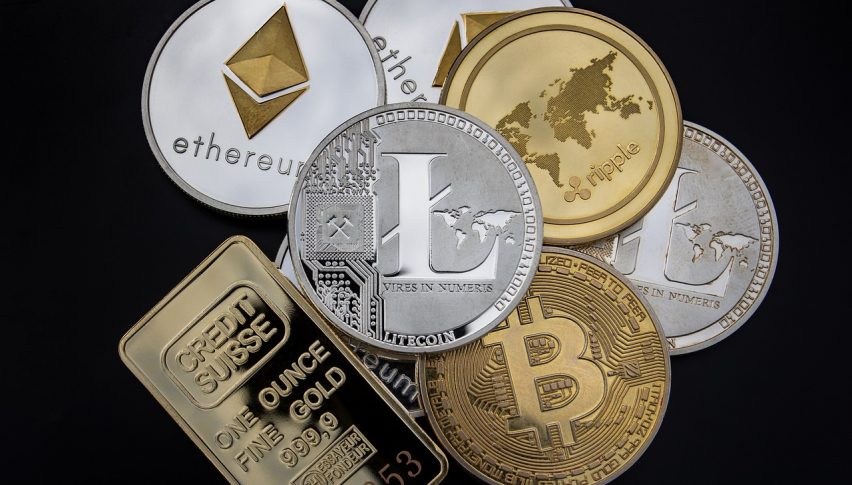 Bots Manipulating Trading on Crypto Exchanges?
Posted Tuesday, April 16, 2019 by
Arslan Butt
• 1 min read
According to research by Cornell Tech and other universities, certain crypto exchanges have been experiencing a high amount of trading manipulation with the help of special arbitrage bots.
Autonomous trading programs are being used frequently in some decentralized exchanges to obtain priority ordering, allowing for practices like 'front running' – where traders can see others' orders and beat them to these same trades and profits. This study raises more questions and spells potential trouble ahead for crypto exchanges that are already reeling under suspicions about inflating trading volumes.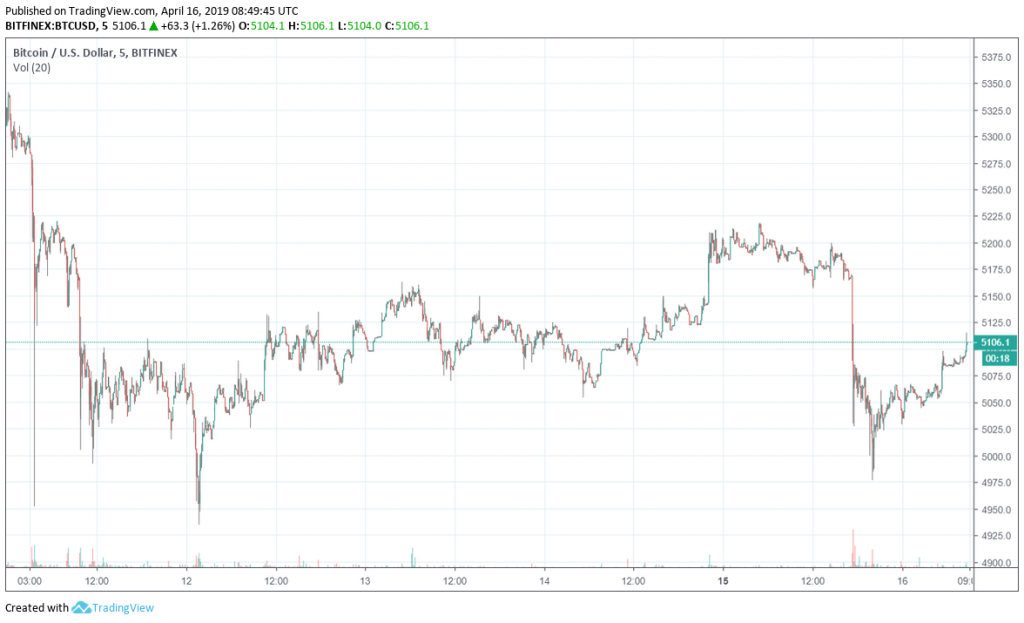 So far, BITCOIN seems to be trading lower even though it is holding above $5,000 for today. However, it remains to be seen how this report could impact cryptocurrencies' trading in the long term.