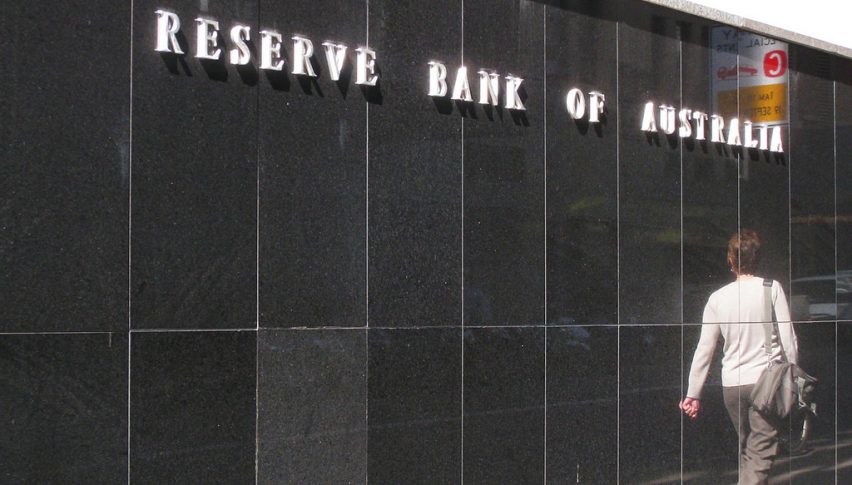 What are the New Odds of an RBA Rate Cut?
I think it's fair to say that this has been one of the most interesting weeks for RBA watchers that we've had in many years.
This last meeting of the RBA was arguably the first 'live' meeting we've had in probably two years and despite the fact the RBA kept rates on hold, the door is now quietly opening by the day.
Over the course of the week, the RBA firstly didn't cut rates, but at the same time, lowered its threshold around what it would take to move on rates in the future. Much of the focus is on the state of employment in Australia and it appears that unless the unemployment rate creeps back above 5%, they do not want to move on rates.
But that also leads to the other big issues – growth and inflation.
On Friday the RBA also released its Statement on Monetary Policy, which had some alarming insights. The key ones were they don't expect inflation to head above 2% until 2021. And let's recall that their target band is of course 2-3%.
So what that is telling us, is the RBA doesn't really see inflation turning around any time soon and even when it does bounce, the move will be only modest. And what is more telling is that these growth and inflation forecasts were based on a cash rate that is 50 basis points below current levels. Suggesting they must cut at some point.
As such, there does appear to be a case for the RBA to cut rates in the coming months and that is exactly what money markets are also telling us.
Markets had priced in a 50 per cent chance of a rate cut at the May meeting but when that didn't eventuate the odds of a likely next move got pushed to August.
Following the release of the SoMP on Friday, market pricing for a cut in June, July or August was around 25 per cent, 60 per cent and 90 per cent respectively.
However, another interesting point was that the chance of a second rate cut in September jumped from 12 per cent to 20 per cent.
So, for now, it looks like August is the firm favourite amongst the smart money and in reality, it now appears to be a case of not if, but when.
And as such I expect the AUD/USD to linger below 0.7000 for the foreseeable future.
AUD/USD has been making strong gains this week, with the RBA helping the bullish case, but buyers are facing the 200 daily SMA now
3 days ago