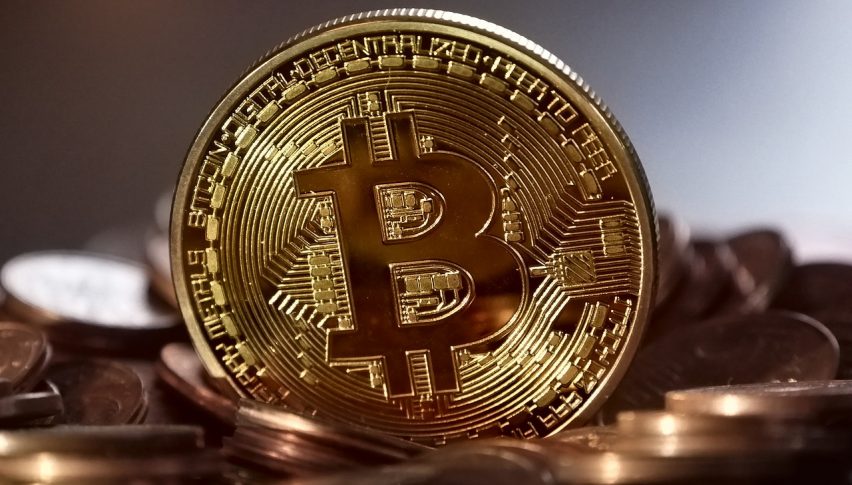 Bitcoin Holds Up: Resistance in Sight
Bitcoin has once again bounced off support and is moving higher in a bid to recapture the $8,000 level.
The pullback was one of the sharpest we've seen outside the flash crash, but $7,500 support really held up strongly.
Clearly, there is still plenty of buying around at the moment and as I've said before it is a tricky one to fade at the moment.
I would be waiting on a re-test of $,8000 for the time being, so we can really gauge the strength. We do traditionally see a bit of action on a Friday so let's wait and see what the next 24 hours brings.
The positive headlines yesterday was that US telco AT&T is now accepting Bitcoin as a form of payment. Not that there would be many looking to use this as a service, but it does show that the infrastructure is improving and there is more mainstream adoption.