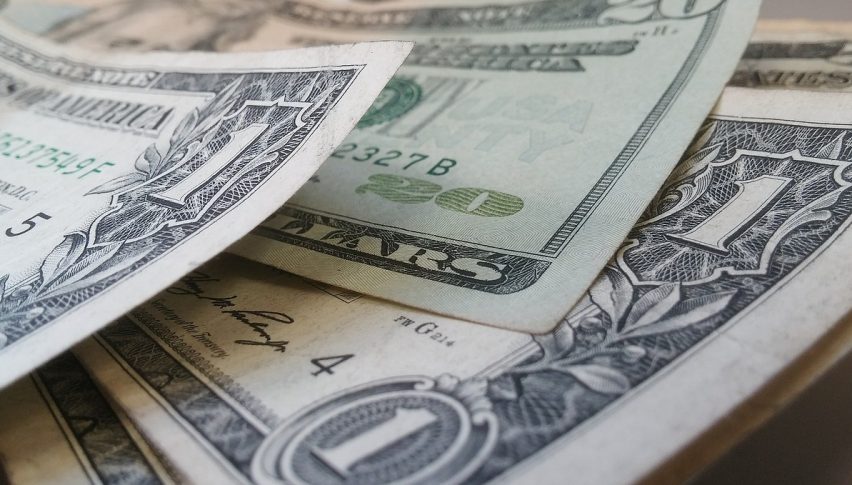 Markets and the USD Close Mixed: GBP Rallies
Overall it was a quiet session by recent standards.
The SPX and Greenback finished the day relatively flat after stocks, in particular, have been running hot in recent times. The big mover was the GBP/USD who rallied strongly on the back of a better than expected employment report. It was timely news for the Pound, who had been hit hard only a day earlier after a very poor GDP report.
Stocks were looking OK until US President Trump came out and said he was holding up negotiations with China so the US could get the best deal possible. This saw markets weaken into the close.
Even the commodity space was relatively flat with both GOLD and WTI not moving all that much and there is likely a bit of a reset after the big moves we had recently seen in the USD.
Asian Outlook
The AUD/USD will be in focus once again as we get a look at Chinese CPI later in the session. There is talk around that we might see a better than expected number, but even still this is still only a second-tier release.
The NZD/USD was one of the weakest performances yesterday, so we will be watching to see if price can hold up, Migration figures came out earlier today and they looked to be strong which is often a bullish sign.