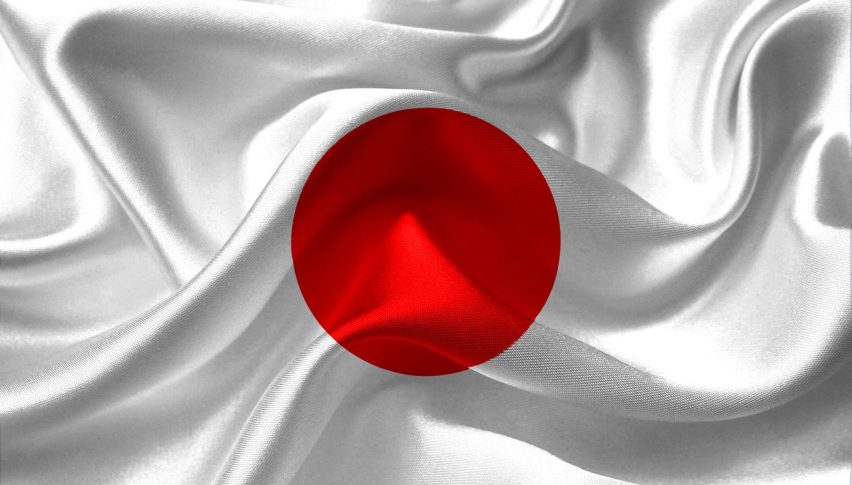 The USD/JPY is the Main Mover in Asian Trade
It looks like a quiet start to the trading week in Asia but currently, the Yen is pushing higher.
So far the USD/JPY is up around 0.25% on a session that has little to no data, either in Asia or even the US for that matter. The USD did bounce a touch on the Friday, thanks to a bit of a rethink on the state of interest rates in the US. While it broadly expected the FOMC will cut by 25bp, there had been talk of a 50bp. But that now looks highly unlikely.
On a local level, PM Abe managed to maintain control of the upper house over the weekend. However, the numbers weren't enough for an overall majority that would allow for reform and new legislation to pass easily.
Key Levels
Given the lack of newsflow today, we have to take a closer look at the technicals here. The key 108.00 level is just overhead and clearly, that will provide resistance.
Above that point, we are looking at the 108.40 the 108.50 being the next major stopping points. Much will depend on how the USD opens during the US session though.
Beneath us currently, the 107.50 is a half number level of note, while there is also 107.20 which is a bit of prior spoke low.
For the time being, watching this 108.00 level will be the best trade for now. Given the quiet session that might be something to look at fading.