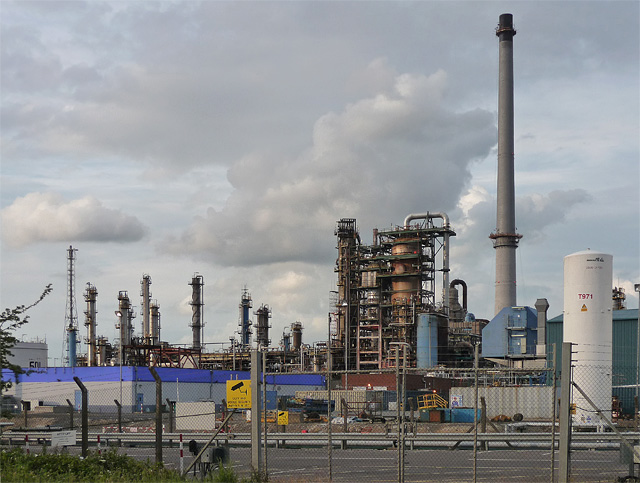 Goldman Sachs Revises Global Crude Oil Demand Growth for 2020
Posted Tuesday, October 22, 2019 by
Arslan Butt
• 1 min read
Leading brokerage Goldman Sachs has revised its forecasts for US shale output growth and global crude oil demand growth for the next year downward. According to its most recent forecasts, shale oil production could rise by 0.7 million bpd next year, lower than the previously estimated growth of 1 million bpd. The revised estimates are also lower than the 1.1 million bpd expected in 2019.
Goldman Sachs also expected global oil demand to grow at 1.3 million bpd, down from the previously forecast growth of 1.4 million bpd, in 2020. In addition, supply growth from leading oil producers outside of OPEC could rise by 1.4 million bpd in 2021 and see a steep decline to 0.2 million bpd and 0.3 million bpd in 2021 and 2022 respectively.
Crude oil has been trading bearish for the most part of 2019 so far as trade war concerns dominate the market sentiment. The escalating trade war has impacted economic growth not only in the US and China, but also resulted in a potential economic slowdown across other leading economies. When economic growth slows down, it weighs heavily on oil markets as demand weakens, and falling demand further drives oil prices downward.
Despite positive signs from the US and China hinting at a possible interim trade deal being finalized within a few weeks, trade tensions between the two world leaders are far from being resolved completely. This raises concerns that the trade war could continue to weigh on global economic growth into the next year as well.
Crude oil prices failed to extend the previous day's modest gains. They remained depressed at around the $40.68 level while representing
23 hours ago