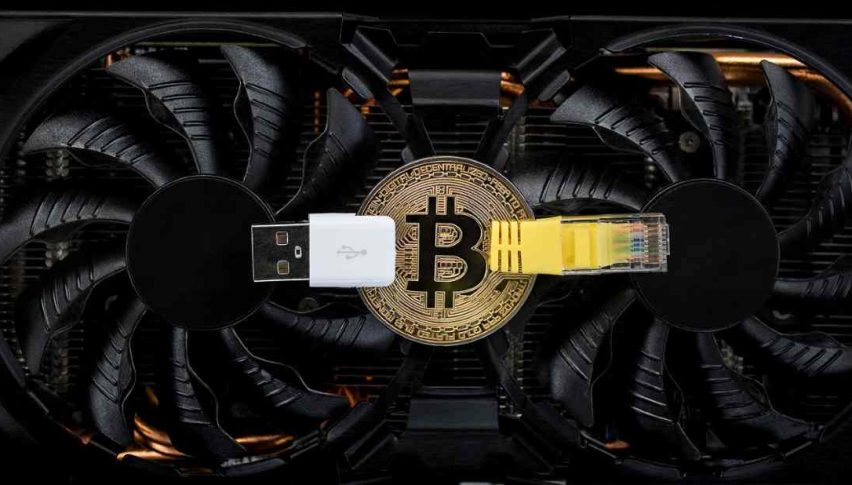 Bitcoin Slides 5% For The Week
Bitcoin (BTC) has kicked off November on the bearish foot, falling 5% through the first seven days of trade. Prices are now holding firm beneath $9000 and well off October's highs around $9650. While BTC is still up 38% on the year, crypto traders have to wonder if late-2019 is going to bring the same downturn that November/December 2018 did.
Bitcoin Paces Early-November Cryptocurrency Losers
For all intents and purposes, November 2019 hasn't been pretty for cryptocurrencies. Values are down across the board, with slight rallies in Ethereum and Litecoin being the only highlights. Here is a quick look at the November performance of the big-five cryptocurrencies:
Coin                                        %Loss     Key Number
Bitcoin BTC                          -5.15%           $8750
Bitcoin Cash (BCH)               -1.18%            $275  
Ethereum ETH                     +0.36%          $180
Litecoin LTC                         +2.95%            $60  
Ripple XRP                             -6.2%           $0.25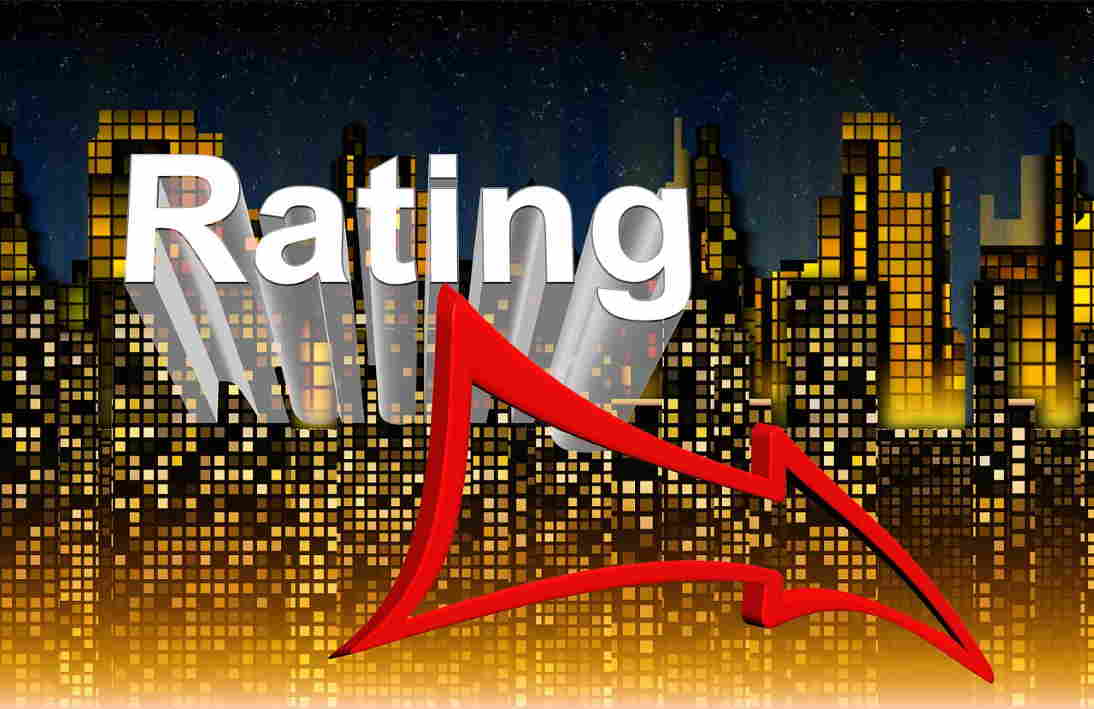 So, why the weakness? With cryptos, the answer to that question is anyone's guess. However, two issues persist that are negatively impacting the entire cryptosphere: the stalling of Facebook's Libra and lack of U.S. SEC approval on any formal BTC ETF. Other than those two fundamentals, this month's early lull is best chalked up to typical crypto market price action.
Weekly Close Just Around The Corner
Once again, the end of the trading week is upon us. Hopefully, you have stuffed your pockets with green pips over the past five days. If not, Monday morning is just around the bend. Grab some rest and gear up for what promises to be an active week on the markets.
Last week was a big one for U.S. equities and crude oil. On the flip side, it was rough for gold and the safe-havens. Will the second week in November bring similar price action? Only time will tell, but be sure to check in with FXLeaders for analysis and insights as the action unfolds.