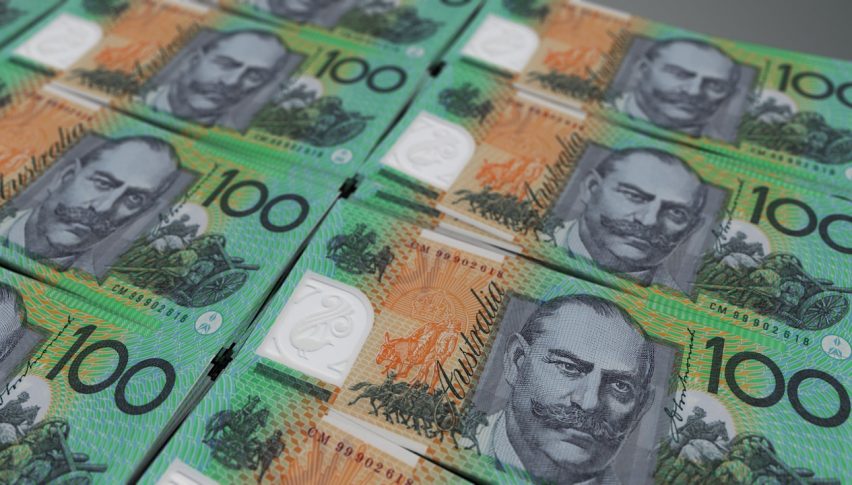 Both the AUD and NZD have been slowly and steadily grinding higher over the first couple of sessions this week. But there are some key levels ahead both will need to crack if they are to keep on going.
For the most part, there has been a bid under risk assets early in the week, after the weekend featured a fair bit of negative sentiment.
On a local level, the talk has still remained relatively upbeat surrounding the reopening of both the NZ and Aussie economies. Both countries have been very effective in flattering their respective curbs, to the point they are already in talks about opening the borders between the two countries.
At the same time, we also heard from the RBA yesterday, who were relatively upbeat, while still forecasting that interest rates will remain at the current low levels (0.25%) for the foreseeable future.
While that is not unexpected, there seems to be growing optimism that the economy will be back in business for the second half of the year, with most things up and running by June or July. Which is really only a month away.
This morning there was jobs data released from NZ and while it was positive, it seemed to me that it is far too outdated to be all that relevant. As such, the Kiwi didn't really respond to the number.
Key Levels
For the AUD/USD we can see that price has bound from the 0.6400 level but remains trapped under both 0.6500 and 0.6500. At this stage, we are still seeing a holding pattern which is not dissimilar to what is going on in equities.
So I will really be waiting for a break of either extreme before taking a solid position here.
For the NZD/USD the story is similar, with 0.6100-0.6150 being a bit of a line in the sand still. We would need to see that break for a rally. But the downside looks a little different to me with the 0.6000 level acting as a magnet. Even if that level breaks, I feel there is some downside protection in place here so I would be less keen on a short at the moment.