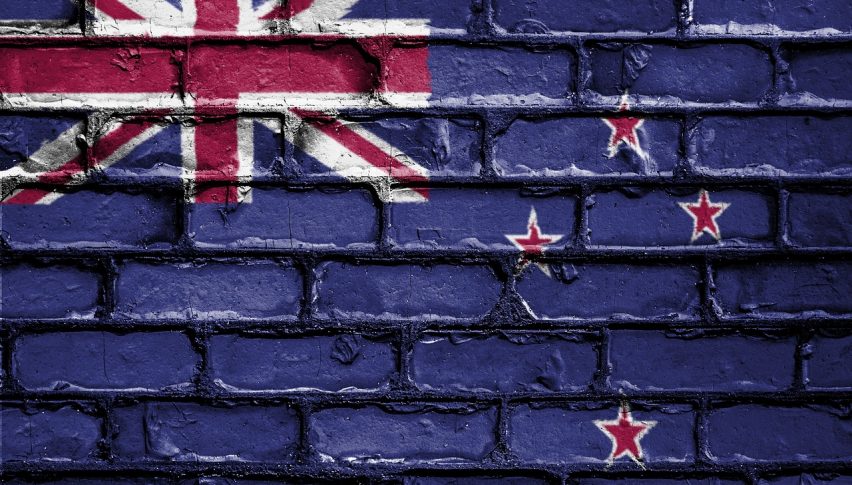 AUD and NZD Under Pressure
The back and forth is continuing in worldwide markets at the moment and again the AUD and NZD are under pressure.
Risk-off was the order of the day yesterday, with the USD being the strongest performer. That led to some selling in the majors and other key risk assets such as WTI.
This morning we have seen some more soft data out of Asia, with the New Zealand trade balance coming out a little short of expectations. Imports have taken a hit as local demand is lower on the back of social distancing measures. New Zealand, was of course arguably the strictest in the world, but are now COVID-free.
The NZD/USD is looking like it wants to test this major support level below at 0.6400 and we have seen that level has held twice now.
In reality, before we jump back on the bear case, this is the type of price action we are seeing at the moment. One day it's bullish and the economic data is painting a great picture. The next, new COVID cases are rising and the media is telling us just how bad things are.
So we do need to take this with a grain of salt. We will be watching 0.6400 closely and I do suspect, if that level breaks, there is a big case for the bears. But until that time, we must remain neutral, despite the headlines.
The AUD/USD is looking a little more bullish and is still rotating around 0.6900. 0.6800 is the equivalent big support level but price has not really looked like breaking it.
Yesterday, we heard that the Australian economy is the one that is holding up well with the outlook not all that bad. The mining sector remains open and strong and that will likely fuel growth going forward.
But the situation remains the same in terms of price action. Until we see a genuine break, it is really a matter of trading the range here.