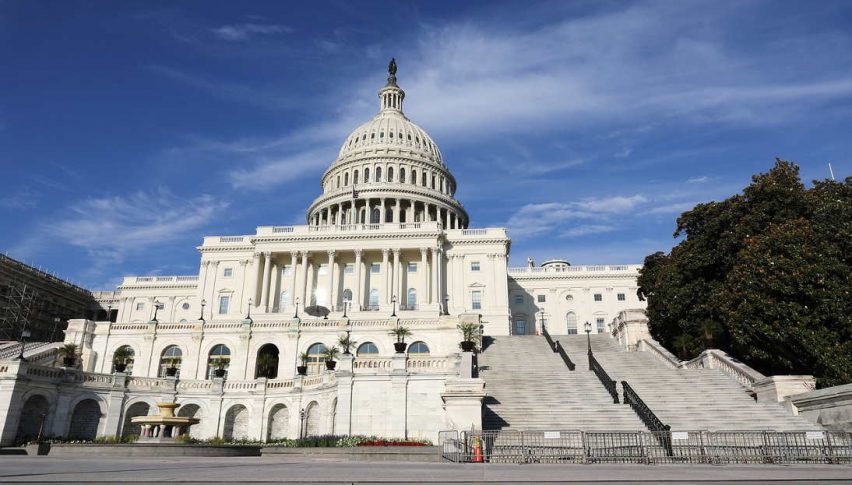 Stimulus Gridlock, Beirut Explosion, USD Firm Vs The Majors
At this hour (about 12:45 PM EST), a massive explosion near the Beirut port area is being reported. Currently, no cause, casualties, or parties responsible are being given to the public. Nonetheless, if you're active in the markets, be sure to keep an eye on your news feed. Unexpected events like today's blast can quickly escalate into market-movers while sparking intraday trends.
On the geopolitical front, round two of COVID-19 U.S. government stimulus appears to have hit an impasse. Earlier, both Republican and Democratic negotiators were unwilling to compromise on several key issues, essentially stalling the process. Among the most cited point of contention is the extension of the $600 enhanced COVID-19 unemployment benefits. This is a big issue ― if the $600 in additional benefits is extended, it's going to be difficult to accurately measure American labor market performance. Like Beirut, the situation continues to evolve quickly.
Tuesday has been a decent session for the USD. Subsequently, values are holding relatively firm vs the majors, with modest losses vs the CAD and CHF highlighting the action.
Beirut Blast, Government Stimulus Headline Tuesday's Session
All in all, August has started positively for the greenback amid mild participation. In the case of the GBP/USD, rates are down slightly and beneath the 1.3100 handle. Going into Wednesday's session, the USD is in position to potentially upend a two-week losing streak against the British pound sterling.
Overview: At the halfway point of the U.S. session, it appears that the Beirut explosion is going to be a key story moving forward. According to U.S. Central Command spokesman Captain Bill Urban, "We are aware of the explosion and are concerned for the potential loss of life." For now, the cause of the blast is unknown; be on the lookout for this event to develop as the day moves forward.
The US consumer is softening as intertest rates go up, which is a factor for the USD retreat and for the FED to stop hikes
23 hours ago