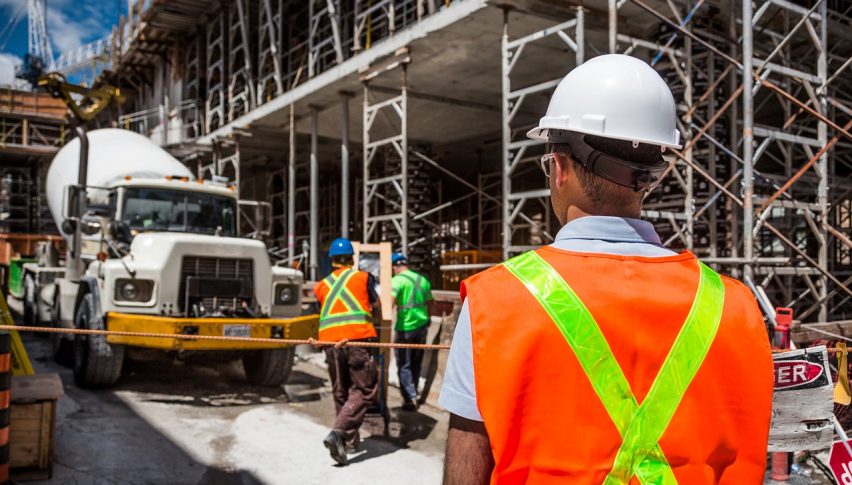 The AUD Continues to Battle 0.7200
Posted Wednesday, August 26, 2020 by
Rowan Crosby
• 1 min read
The AUD is trying its best to push higher today, but once again is facing some stiff selling pressure at 0.7200.
The AUD/USD is up sharply on the session along with the Kiwi, however, both have not really made many inroads in pushing through the key levels above.
There was some good news this morning as we saw a positive construction number across Australia. Construction is a big industry locally from a jobs perspective and there have been a host of government incentives that have been rolled out in a bid to keep the sector alive. So far it has really turned things around, so that is a positive for the Aussie. What lies ahead might be trickier as the Government programs end at the end of the year. So that will likely leave a bit of a hole going forward, with so much of the work having been compressed into a short period of time.
Levels
Looking at the key technicals at the moment, it looks on the charts that not much has really happened in recent weeks. We can see the AUD/USD has attempted to take out the 0.7200 level three times in the last week and none of them have looked liked breaking through.
This has also coincided with the USD having a bit of a bounce as well. For now, there are a couple of fo things on the agenda that could impact the Greenback – namely the Fed changing its inflation target and the Republican convention. So they are the areas of interest on that front.
Locally, we wait for the RBA which will come out early next week, but for the time being, we sit and wait and see if that 0.7200 level breaks, or conversely the bottom of that range at 0.7145-50.