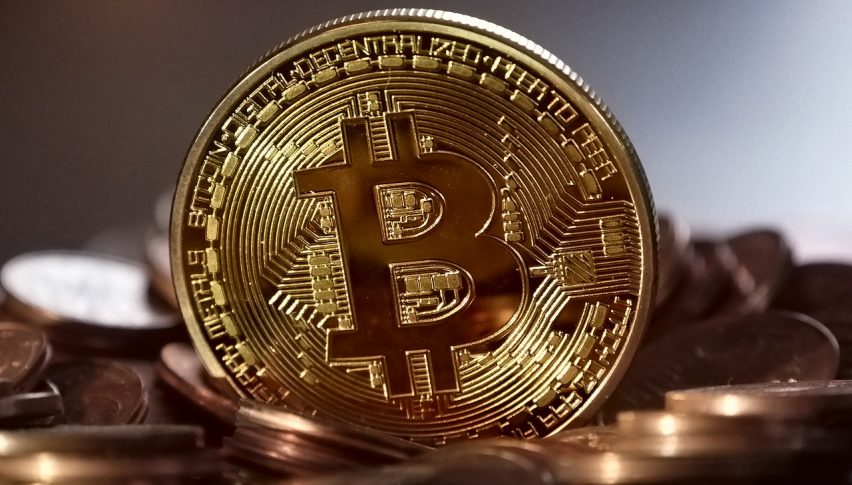 Bitcoin has been under pressure to start the new trading week and got a hit from Fed boss Jerome Powell.
Speaking at a Bank for International Settlements event discussing digital currencies, Powell made a few headline-grabbing comments that the entire sector might want to pay attention to.
Powell suggested, "crypto assets – we call them 'crypto assets' – they're highly volatile, see Bitcoin, and therefore not really useful as a store of value, and they're not backed by anything," he said.
"They're more of an asset for speculation, so they're not particularly in use as a means of payment. It's more a speculative asset. It's essentially a substitute for gold rather than for the dollar."
The headlines saw BTC fall away, but even before they were made, price was still weak, unable to reclaim that $58,000 level.
The main theme in the entire sector for me is regulation and where exactly Bitcoin and others fit in. For the most part, Bitcoin has been a tool that has been largely embraced by those looking at a hedge against the money printing of the Fed. However, there is also a large network that uses it for illegal activities. going forward, it is unlikely that an anonymous currency of sorts will be allowed to continue and the only way to change this is through regulation. I truly believe it is on the way.
Powell also makes some good points about the fact that it is not backed by anything. That's the same issue we face with fiat. currency. While Bitcoin's supply is limited it is still just speculators that are driving the price higher.
Looking at the levels and we can see that there is now support at $54,000. Should that level break we could see a tumble to the $50,000 round number level.