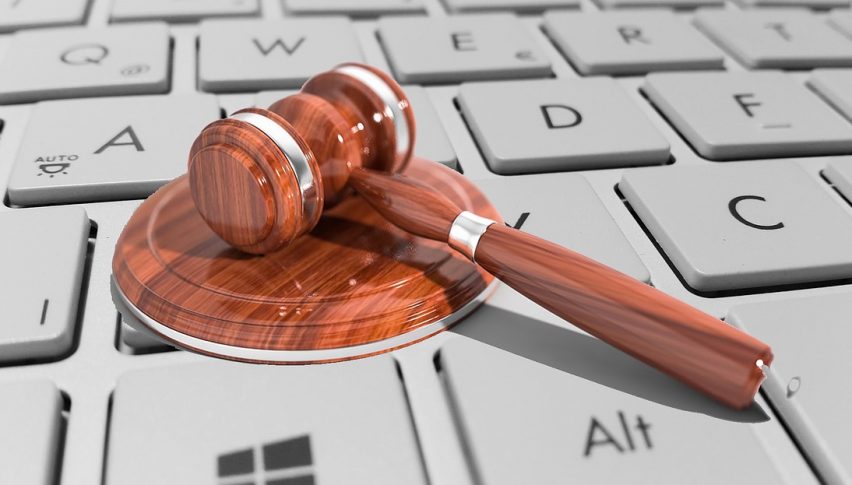 Are The Tides Turning For Ripple (XRP) Vs The SEC?
With the first half of 2021 nearly in the books, the key story in crypto continues to be pending regulation. And, the headliner of crypto regulation is the ongoing court proceedings in the SEC Vs Ripple case. The case has been active for six months; given the recent 60-day discovery extension granted to the SEC, it looks like a final judgment is still some time away. According to a tweet from legal expert Jeremy Hogan, a decision is likely for 2022:
"The Judge grants SEC's motion for 60 more days to conduct discovery. Not unexpected, but this will push the entire case back 60 days. That would mean (quick calculations) Summary Judgement sometime in December/January. Absent a settlement, this case is going to end in early 2022!"
So, where do things currently stand in the SEC Vs Ripple? Here are a few key actions from Judge Sarah Netburn that may clarify which side is currently winning:
The Court allowed the SEC five added depositions while denying a sixth as "unripe."

Netburn denied the SEC's request to search for records of Ripple's General Counsel and Deputy General Counsel's communications.

The Court denied admission of Ripple documents pertaining to political lobbying efforts that post-dated the SEC's filing. 
All in all, it appears that the SEC requested a 60-day extension to head back to the drawing board. For now, Ripple looks to be putting up a strong defense against the securities fraud charges. However, there's a long way to go in this litigation and XRP hasn't fared all too well in recent months.
Can Ripple Defeat The SEC?
Ultimately, it's difficult to defeat a governmental regulatory body in a court of law. Nonetheless, Judge Netburn is holding the SEC to a high standard. If this continues, a settlement between Ripple and the SEC may be on the way this fall.
Overview: On a year-over-year basis, XRP is up more than 330%. Unfortunately, values are fading fast with XRP down 41.5% over the past month. Right now, Ripple is looking up at $1.00 even as positive momentum in their legal case grows. Given the amount of short-term bearish sentiment surrounding the coin, XRP may be in for a rough summer.
The BTC/USD coin pair managed to extend its previous-day bullish rally and still trading in a positive zone above the $39,500 level against
3 days ago