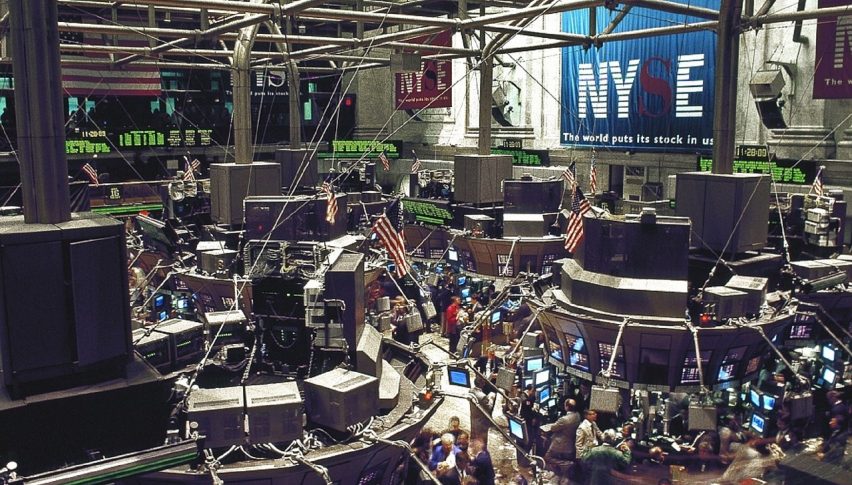 Forex Signals Brief for June 21: Markets Starting to Look Shaky
US Wrap
Markets were very soft to close out the trading week, while the USD continues to be bid up after an eventful FOMC.
The real story of the last few days has been the change in the Fed's thinking and the fact that they are now bringing forward their rate rise projections. The belief is now that there will be two rate rises in 2023.
As a result, Friday closed out with equities tumbling and markets are certainly on a knife-edge at the moment. Many big names such as Dr Michael Blurry and Robert Kiyosaki have come out in recent days warning of the huge bubble we're seeing at the moment. As we know, most bubbles end badly.
The Data Agenda
There are a few events to watch this week and once again we'll have a bit of a Fed focus. Jerome Powell is set to testify in front of Congress this week and we will be listening for more hints about his outlook. We've seen what happened with a change to interest rate forecasts so more of the same could hit markets and bid up the USD.
Elsewhere, the BOE will be meeting this week and we will be on watch for similar commentary in regards to more hawkish projection.
Forex Signal Update
The FX Leaders Team hit 10 winners from 16 trades as we closed out a number of open positions as the USD saw some strength.
We have seven open signals at the moment, so look to the forex signals page for all the latest developments.
XRP – Active Signal
XRP has dropped under the 80 cent mark over the weekend and looks quite weak on the charts currently. The fact that the SEC case has been pushed back appears to be weighing along with the sector weakness.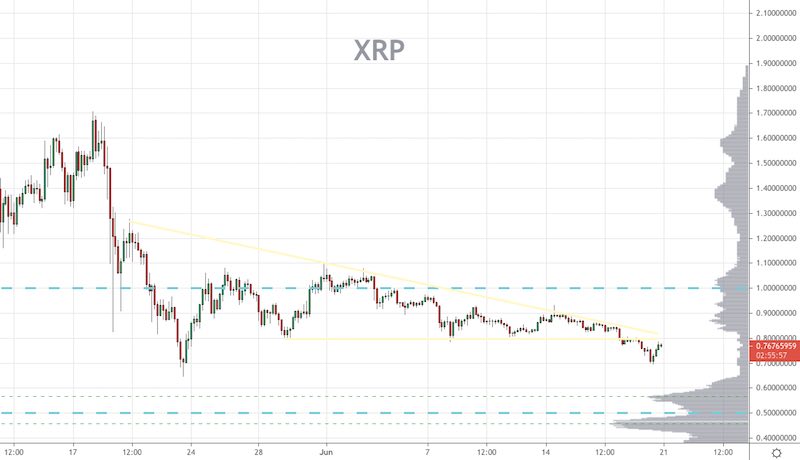 ETH – Active Signal
ETH is through the support level at $2,300 and price almost tagged $2,000 as the selling accelerated over the weekend.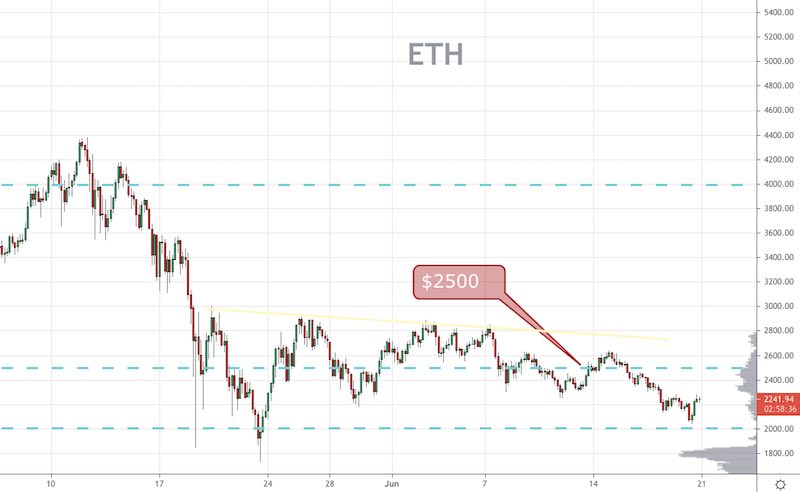 Cryptocurrency Update
BTC saw a wild weekend of action which was predominately bearish. We saw the $35,000 level drop before the buyers swooped back in.
We continue to hear negative stories about Tether and the fact that it is largely unbacked and this will continue to be a real risk to the overall market at the moment and certainly Bitcoin.
Despite rebounding it looks like the $40,000 level will be a hard one to crack from this point onwardsl.