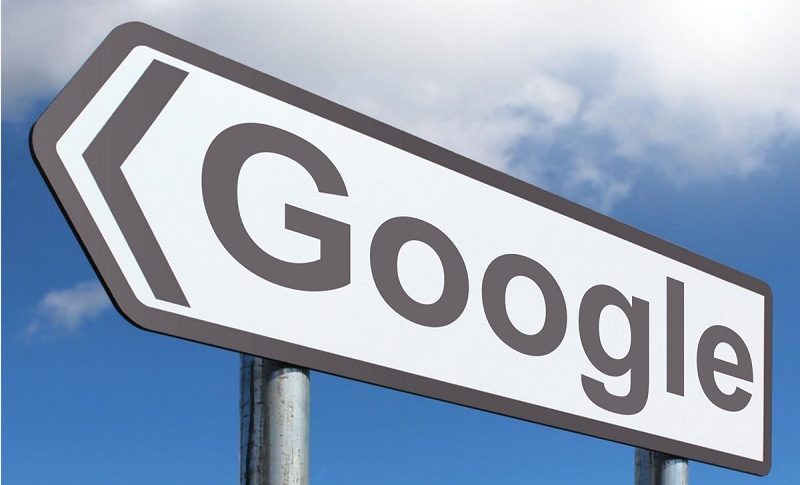 Our Google Trade Progresses, as we go Ahead With our Newest Section, Stock Signals
We are introducing a new section on our site, namely the stock market part of the financial markets that was missing until recently. We would have introduced this section before, but the attention that the cryptocurrency market grabbed from so many participants has eclipsed everything, and it has sucked all our resources. Anyway, we have now introduced stock signals and are having a go at the shares of major companies.
We tried to open a few Apple (AAPL) signals during the retreat lower on stock markets, but they kept closing shortly after I opened them. Anyway, we spotted a good trade in Google.inc (GOOGL), which was too tempting not to take, since everything pointed up, so we opened a Forex signal here.
Google Daily Chart Analysis – The Price has Bounced off the 100 SMA
The price has moved above the MAs again
The daily chart above shows that it was oversold on the daily timeframe until recently, as the stochastic indicator shows. The 100 SMA (green) refused the price as soon as it touched it, showing buying pressure down there. Now the price has climbed above all moving averages again, so buyers seem to have reversed this stock higher.
Google Weekly Chart Analysis – The 20 SMA Holding as Support
Google shares are reversing higher on the weekly chart as well
On the weekly chart, we see that the price in Google shares has left all moving averages behind since the last week of October, when the price touched the 20 SMA (gray). This time round, we see that the price pierced the moving average last week, but it rose again, closing the weekly candlestick as a big hammer, which suggests buying pressure and a bullish reversing signal.
So, this week when the price approached that moving average again, we saw it as a good trade opportunity and opened a buy signal in Google. Now, the price has reversed higher, and this week's candlestick is looking increasingly like a hammer, so the reversal seems to be underway here as well.