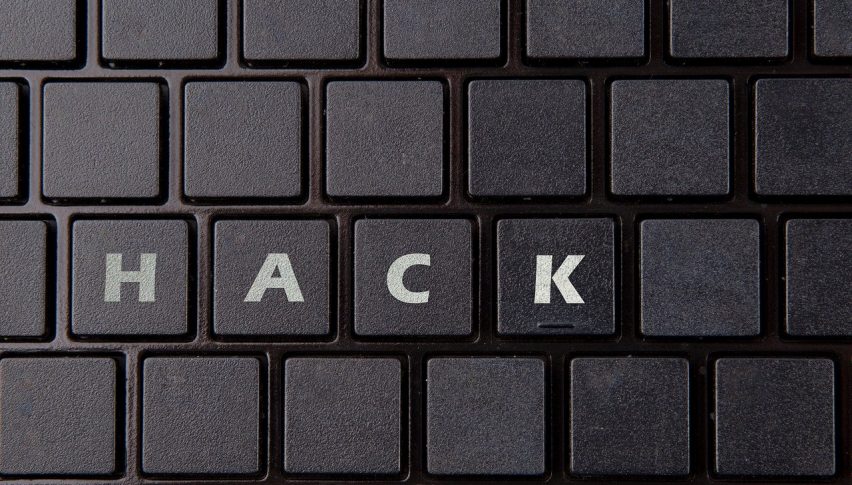 Fantom's Grim Finance Latest Victim of DeFi Hack
The end of the year certainly seems like the season for hacks in the DeFi space, with news of one more attack coming in, this time of Fantom Opera based compounding yield optimizer Grim Finance. The DeFi protocol suffered an 'advanced' hack which has caused a loss of more than $30 million dollars from its platform.
The news was confirmed via Grim Finance's official Twitter handle during the previous session via an exploit in its vault contract. In response, the protocol has paused all vaults to protect the remaining funds as the exploit puts all vaults and deposited funds at risk.
The flash loan attack saw the hacker add liquidity on SpiritSwap and mint rewards in SPIRIT to make a deposit call. After this, the hacker executed numerous commands which allowed them to access a significant quantity of flash loaned tokens. The SPIRIT tokens let the hacker make a re-deposit to stack more tokens.
Grim Finance is known among DeFi users for offering higher value from liquidity provider tokens received from DEXs as long as users lock them up in Grim vaults. While it is developed on the Fantom Opera blockchain, it employs Solidity for its smart contracts, making it compatible with Ethereum as a result.
Following the attack, the team behind Grim Finance has confirmed that it is working with Circle (USDC), DAI and AnySwap to monitor and block transfer of the stolen funds. However, the hacker has already conducted several stablecoin transfers for moving the loot so far.