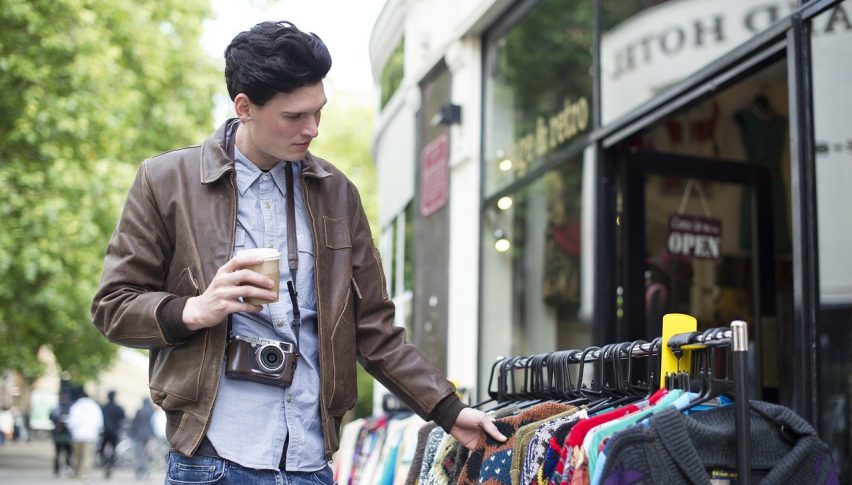 Ireland's Consumer Sentiment Sees Sharp Drop in December – Omicron Effect
Consumer sentiment across Ireland registered a sharp drop during December after the government imposed restrictions to contain the spread of COVID-19 infections due to the highly contagious Omicron variant across the country. The KBC Bank Ireland consumer sentiment index dropped from 83.1 in November to 74.9 in December, touching the lowest levels seen since February.
In addition to renewed fears about the pandemic due to the rampant spread of infections from the Omicron variant, consumer sentiment has also been affected by a sharp rise in inflation, especially soaring energy costs. New public health restrictions announced by the Irish government on employment have also played their part in turning consumers more cautious about spending this holiday season.
While most of the sub indexes tracked by KBC Bank as part of the survey showed a steep drop during December, consumers maintain an upbeat outlook towards the state of their personal finances in the coming 12 months, offering some hope. According to chief economist at the bank, Austin Hughes, "Resilience in these areas suggests that while Irish consumers may be down, they are not out."
Consumers are worried that cases could surge like they did last Christmas, turning them more hesitant about spending big during the coming end of year celebrations. Meanwhile, inflation has driven up the cost of living across the country, further keeping discretionary spending on the downside.
Irish consumers have turned less optimistic about their current conditions (89.5 in December vs. 95.5 in November), expectations (65.2 vs. 74.9 previous) and general economic outlook (33.1 vs. 42 previous). The measure for the outlook on unemployment has registered the sharpest drop, falling from 84.9 during November to 69.9 in the month of December.
We have turned bearish in EUR/USD as the bullish pressure fading and the price heading for 1.07 now
13 hours ago
The USD is looking quite bullish now after a rollercoaster ride during last weekend
2 days ago