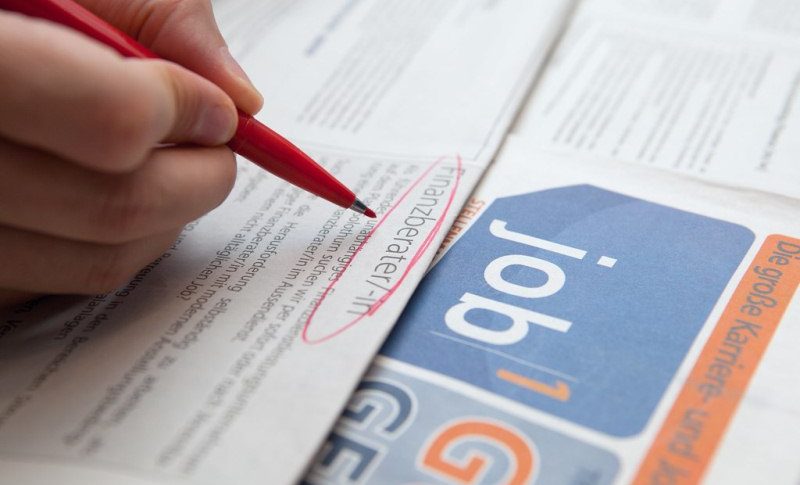 AUD/USD Falls Below Support Again After Failing at the 20 Daily SMA
The Australian dollar turned quite bullish early this year,  after bouncing twice off the support zone around $0.70. But the USD turned quite bullish in early April after the FED turned quite aggressive regarding rate hikes, announcing several 50 bps hikes in the coming months, one of which has already happened. Markets were even anticipating a 75 bps hike, but that's not going to happen so far, although you never know if inflation keeps surging.
This has kept AUD/USD on a downtrend, and the fact that China is falling into recession due to covid restrictions. So, this pair fell below $0.70 to 0.6830s. Even the 25 bps rate hike from the Reserve Bank of Australia which was more than the 15 bps hike that the market was anticipating, couldn't help the AUD. In the previous three days though we saw a retreat in the USD which was long overdue after such a strong bullish move in previous weeks, but that move seems to have ended and AUD/USD is reversing back down after failing to push above the 20 daily SMA (gray).
AUD/USD Daily Chart – Getting Rejected by the 20 SMA Again
The support at 0.70 has been broken
Yesterday's bearish candlestick engulfed the previous bullish one, so a bearish engulfing pattern is forming. The price has fallen below the support zone again, which seems like the bearish momentum will resume again. The employment report from Australia released early this morning
Australian April Employment Report
Employment Change: +4.0K for a substantial miss
Expected 30K, prior 17.9K
Unemployment Rate: 3.9% in line (participation rate, see below, down)
Expected 3.9%, prior 4.0%
Full-Time Employment Change: +92.4K is impressive
Prior employment change was 20.5K
Part-Time Employment Change: -88.4K
Prior part time was -2.7K
Participation Rate: 66.3%
Expected 66.4%, prior was 66.4%
A huge gain in full-time jobs and the huge drop in part-time jobs is net a positive.
The jobless rate is at its lowest since August of 1974.
Underemployment rate 6.1% is at its lowest since September 2008.
Underutilisation rate at 10%, its lowest since August 2008
Monthly hours worked increased by 23 million hours.