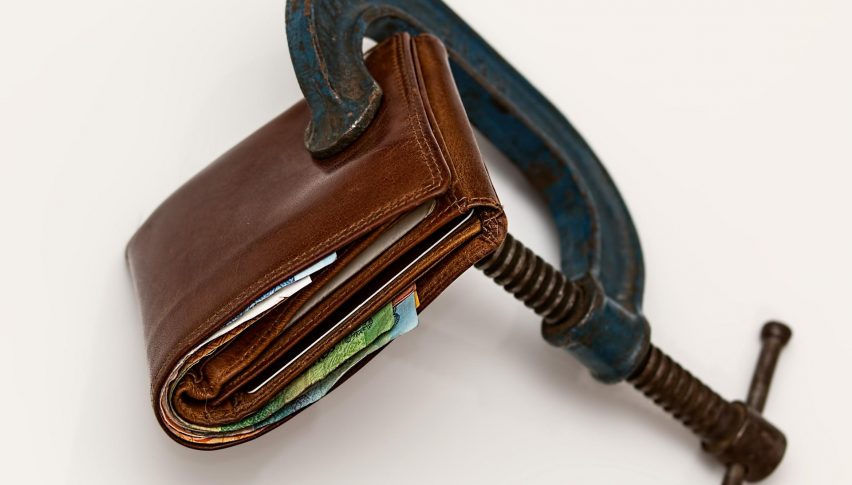 "Inflation Explosion" Is Imminent
Americans are seeing inflation rise and prices skyrocket like never before, but according to Frank Luntz, a political consultant, an inflation explosion is on the horizon.
Inflation Isn't Slowing Down
The consumer price index is currently experiencing an increased rate of 8.3% for the year, according to the Bureau of Labor Statistics. Inflation is up 8.3% from where it was last year, and that's the quickest increase we have seen since 1981.
The Federal Reserve is attempting to mitigate rising inflation by announcing an interest rate hike. What they've done is establish a rate hike that's as large as any we've had in nearly three decades. This is supposed to decrease inflation, as rising prices should keep people from purchasing as many goods and services.
As people keep their money in their pockets and their bank accounts, that should help bring the inflation rate down, or that's the theory. Political pollster Frank Luntz says that it won't be enough and that Americans are headed for an inflation explosion because of the upcoming July 4th holiday weekend. This is a time, he says, when Americans make a lot of purchases and fill up their gas tanks for travel. They're going to see family and preparing for parties, and they may end up making more purchases than they can afford, maxing out credit cards and putting themselves deeper in debt, especially with the increased cost of everything.
The Inflation Effect Is Larger Than We Realize
Inflation is having a particularly significant effect on gas prices and food costs. Supply line shortages have caused the available food to skyrocket, and many Americans may find themselves facing a very expensive 4th of July holiday. They're either going to place themselves in greater debt or not buy as much as they planned to.
According to Luntz, this is when it's going to really hit people that the prices are much higher than they were last year and also more than they've been in years. We may see a lot of pushback from Americans about the increasing prices, even more than we've seen already. It's one thing to have people go through a tightened budget just to stay on the roads, and it's another thing to have them skimp on holidays where they tend to go all out.
Luntz said the 4th of July is one of three holidays, along with Thanksgiving and Christmas, where Americans tend to spend more. That's when they're going to feel that tight budget and the rising inflation. We are only a few days away from American Independence Day, and the inflation explosion may hit then.