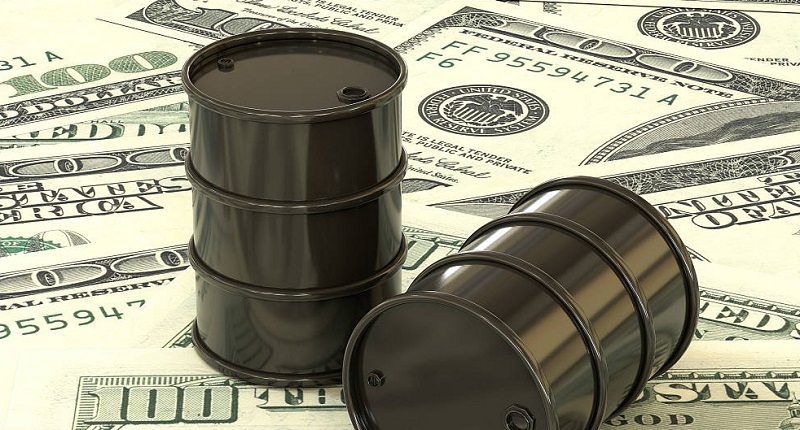 Will Crude Oil Fail at the 200 Daily SMA?
Oil prices have been bearish for about a year, with moving averages acting as resistance on the daily chart, pushing the highs lower. By the middle of last month, US WTI crude broke below the support zone around $70, falling below $65 as the banking crisis hit the risk sentiment. But the sentiment improved as the crisis abated and Oil reversed back up.
OPEC+ and other Oil producing countries announced a production cut in the beginning of last month, which would take the total down by 1.7 million barrels. That sent the price more than $5 higher on a big bullish gap which pushed WTI Oil above $80.
Although the jump stalled below the 200 SMA (purple) which has turned into resistance on the daily chart now. It has been trading within a range of $79 to $81.81 since then and this sideways movement has allowed the price to consolidate. However, yesterday the price was fluctuating below the 200 daily moving average, but then started trending downwards towards the end of the range. If the price drops below $79, it would indicate a more bearish trend.
US Oil Daily Chart – The 200 SMA Still Holding
WTI Oil is overbought now 
There are a few possible reasons for this cautious approach since early last week, with China's economic recovery being slow, which could delay the global recovery. Other economies face the risk of a recession, with the employment numbers showing a slowdown in the US last week.
On the other hand, if energy prices continue to rise, it could complicate central banks' efforts to control inflation, and would further slow down the global economy. As a result, it's possible that Oil demand might start to reverse down from the 200 SMA. It's also important to monitor whether Oil producers stick to the agreement and implement the output cuts, which may take time to fully materialize. We already opened a sell Oil signal last Friday, which is looking good.