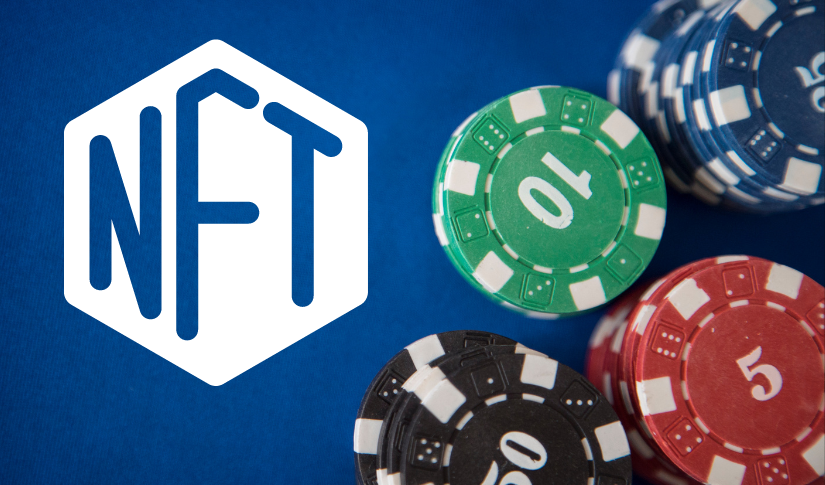 Google Released New Ads Policy For NFT Games With Stricter Gambling-Related Restrictions
Posted Friday, September 8, 2023 by
Sophia Cruz
• 1 min read
Google recently announced a policy update for blockchain-based NFT game advertisements. The said update will take effect on September 15, 2023. 
This new policy is set to have an impact on the promotion of NFT games and potentially encourage the development of new NFT games. It will enable markets to promote NFT games which was only limited due to Ad policies. 
As per the updated guidelines, NFT games that meet certain criteria will be allowed to advertise on the platform. However, these games must not promote any gambling-related content and must be certified by Google. Only NFT games include those that offer in-game purchases of virtual items such as apparel, weaponry, or armor to enhance the user experience or aid in-game advancement. The policy continues to restrict games that allow players to stake NFTs in exchange for fungible tokens like cryptocurrencies.
NFT and Blockchain gaming
The NFT scene has now become a core part of the expanding blockchain and crypto scene. In addition, the technology has found diverse applications in gaming where developers aim to decentralize ownership, allowing players to own certain in-game assets. This is because NFTs are able to share other crucial properties with coins like Ethereum (ETH) but cannot be exchanged as their transactions are transparent and secure.
Google's updated policy on advertising blockchain-based games involving NFTs is a good way for the crypto and NFT community to step forward. It provides a clear framework for developers and advertisers to follow, creating a safer environment for NFT-based gaming.
As the crypto industry evolves, Google and other major tech companies must adapt their policies to reflect the changing landscape. With a continuous positive outlook from tech giants, we can expect more players to enter the NFT gaming industry.