EUR/CHF – Up and Down We Go
EUR/CHF has been a tough nut to crack recently. It slipped below 1.07 about a month ago and hasn´t managed to move from that level since.
Every time we get to around 1.0680, the sellers loom in and down we go. That used to be the bottom line of a very strong support area which started from around 1.0720 and stretched all the way to 1.0680.
Now it has obviously turned into resistance, but the problem for us is that our EUR/CHF signal is not getting close to the TP target.
A number of moving averages are approaching from above so they´re going to make life more difficult for buyers. The 200 SMA on the hourly chart and the 100 SMA on the H4 chart are standing about 5 and 15 pips above respectively, so if this forex pair is to move up, it must overcome these two obstacles first.
 Our forex signal remains open as the price moves up and down, but if we get 10 pips in profit then I think we must close this signal and look for a better entry price further below.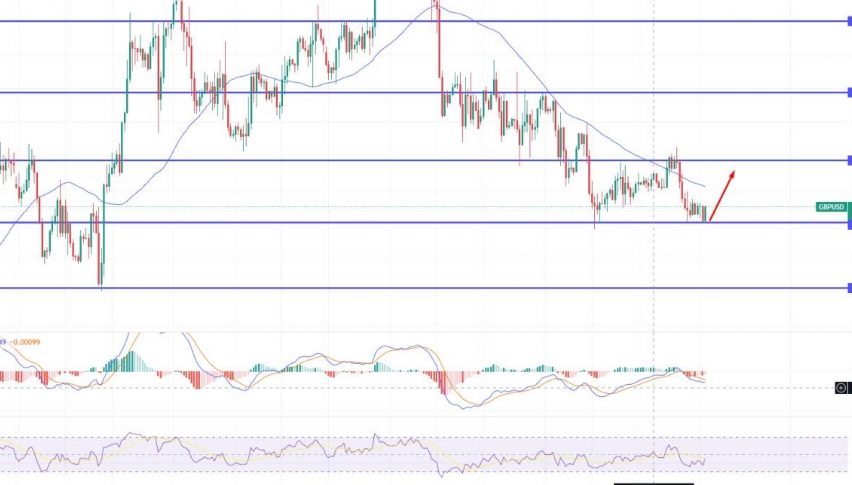 9 months ago