Mixed Numbers from Europe Offer no Support for the Euro
We´ve had a few economic data releases from the Eurozone today, which have been a mixed bag so far. It´s nothing to write home about, but we got used to seeing some great numbers from the Euroland in the recent months, so today´s figures might raise an eyebrow at the ECB (European Central Bank) headquarters.
Morning was dark and cloudy in Germany as the German factory orders declined by 7.4%, but this piece of data is quite volatile. It has oscillated in the last four readings from 5% to -3.5%, followed by another 5% jump last month, while now we are seeing a 7.4% decline.
A bit later on, the Italian producer inflation number was published and it was another great one. The monthly Italian PPI (producer price index) number jumped to 1.1% from 0.6% and the yearly number made a huge leap to 2.8% from 0.9%. That was a great reading coming from Italy, but we are yet to see it translate into higher core CPI (consumer price index).   
Up we go
The GDP report which was released a short while ago was mixed too. The main GDP number for Q4 2016 remained unchanged at 0.4%, gross fixed capital accumulation increased by 0.6%, while consumption slightly missed expectations.
I don´t know whether it´s the economic data or just the forex market doing what it does, but the Euro has lost about 40 pips in the last few hours. That said, the 100 SMA on the hourly forex chart has held its ground on the first attempt. Let´s see if the USD advancement continues. Hopefully, our forex signal in AUD/USD will reach the TP target.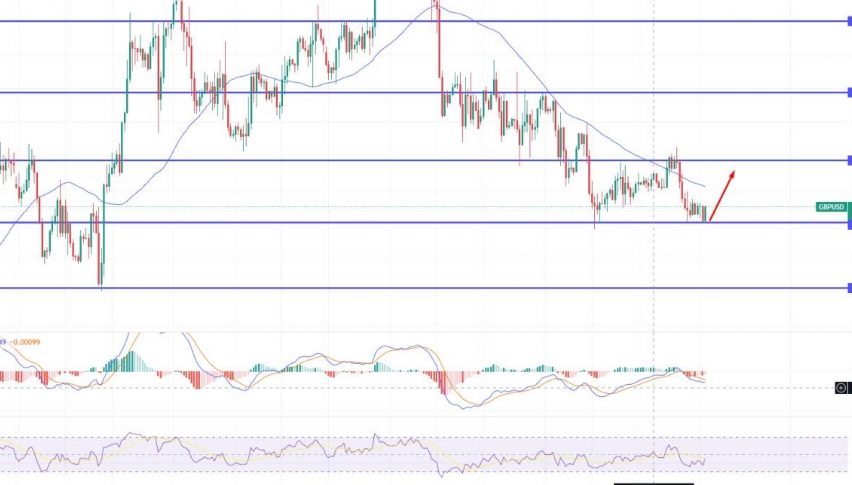 11 months ago