Giving USD/JPY Another Try
In the first market update today, we mentioned our USD/JPY signal which we opened last Friday in the late afternoon. The reasons behind that forex signal was the 50 SMA on the hourly forex chart, which was providing support, as well as the technical indicators being oversold.
Both stochastic and RSI indicators were oversold and besides that, the main trend was up. We know that the trend is our friend in this business, but that´s not always the case. That´s way I often stress that we must execute trades perfectly. This sort of market doesn´t give you a second chance if you don't give it your best.
So, as we now know, that signal hit SL a couple of hours ago right to the pip and then it stalled. We saw that as a good opportunity to give this pair another try.
Now we have a better entry level, which gives us much better odds. We opened this signal at the 100 SMA on the H1 chart and the price is also oversold on the H4 chart.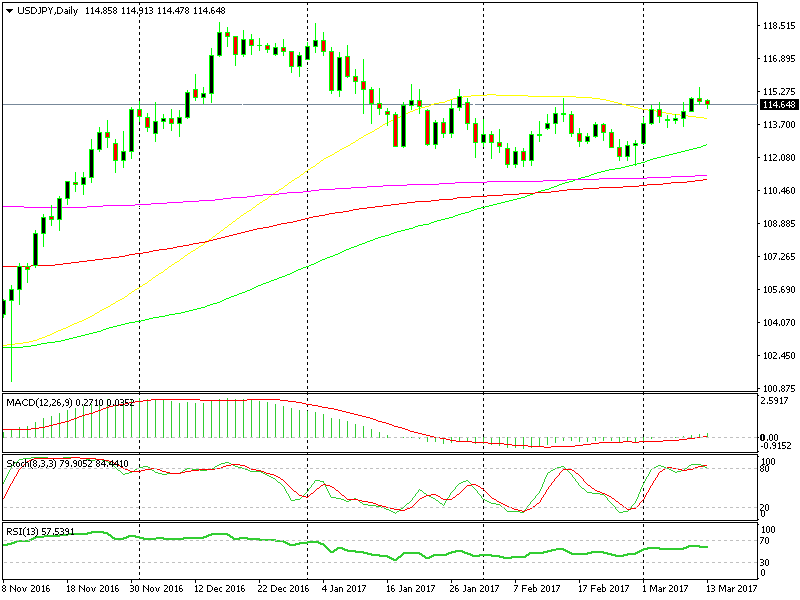 The 100 SMA ( in green) is still holding. 
That makes it two timeframes pointing up, but the daily chart is extremely bearish. It is severely overbought and  on Friday, it closed as an upside down pin. This means that a reversal is due soon.
We´re about 10 pips in profit at the moment, so we´re relatively safe. The 100 SMA on the H1 chart seems to be holding, so fingers crossed and let´s hope that buyers will push a bit further up until we reach take profit.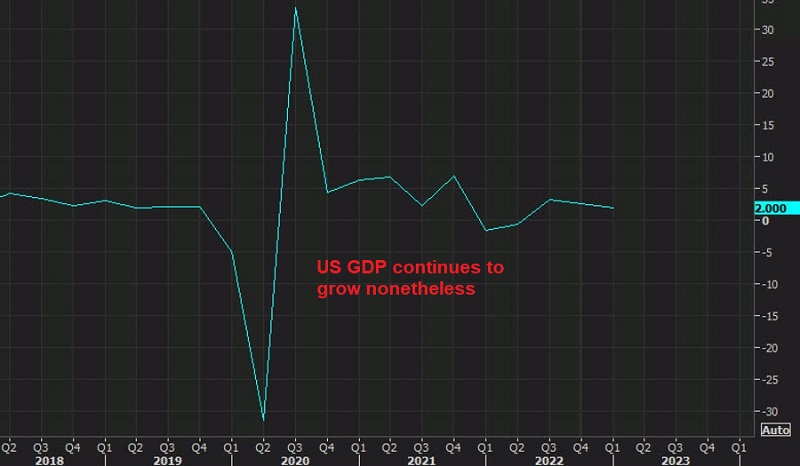 15 hours ago
Durable goods orders showed a 0.2% increase in August, against -0.5% expected and July's -5.2% decline, which was revised to -5.6%
2 days ago