Forex Weekend Preview: Japanese Snap Election And The JPY
If you look at today's pricing of the yen, this weekend's Japanese snap election has already been decided. The markets often serve as our most reliable polling data, as people "in the know" have a tendency to profit from their insight.
Tranquility Reigns: Experts Project Calm Election Results.
It was always going to be an uphill battle to unseat Japan's Liberal Democratic Party (LDP) from power. Prime Minister Shinzo Abe's strategy for calling the snap election is sound: capitalize upon a bump in poll numbers and challenge an opposition in disarray.
Currently, the JPY is fading badly against the USD, a sure-fire sign that more Abenomics is the plan moving forward. Now, it is only a question of how many seats the LDP will control. A majority, or supermajority?
USD/JPY Technical Outlook
Earlier this week, I recommended a late session short trade facing the USD/JPY. Depending on your forex broker, it may have been stopped out before grabbing the gold. Trading can be frustrating, no doubt about it. 
USD/JPY, Daily Chart
Normally, I would break down support and resistance levels while outlining a plan of attack. In this case, there is not much to say, other than a politically driven rally is blowing the doors off of shorts.
I will be keeping an eye on the May/July double top at 114.36-114.49. We will see heavy participation at these levels. Other topside resistance will be the yearly 62% and 78% Fibonacci retracements. Those numbers will not come into play today, but we will be breaking them down in the future.
In the event that the JPY continues it's slide over the weekend, a nice early week short may develop from the double top levels.
Overview
Japan's equities markets are approaching 20-year highs. Provocation from North Korea has bolstered Abe's popularity immensely. His position on rebuilding Japan's military might is playing well among voters. If you add it all up, the LDP is positioned to maintain or extend power.
With no formidable opposition, I expect Abe and the LDP to post a convincing win. If an LDP supermajority is secured in the Lower House of Japanese Parliament, it will mean more devaluation and weakness from the yen.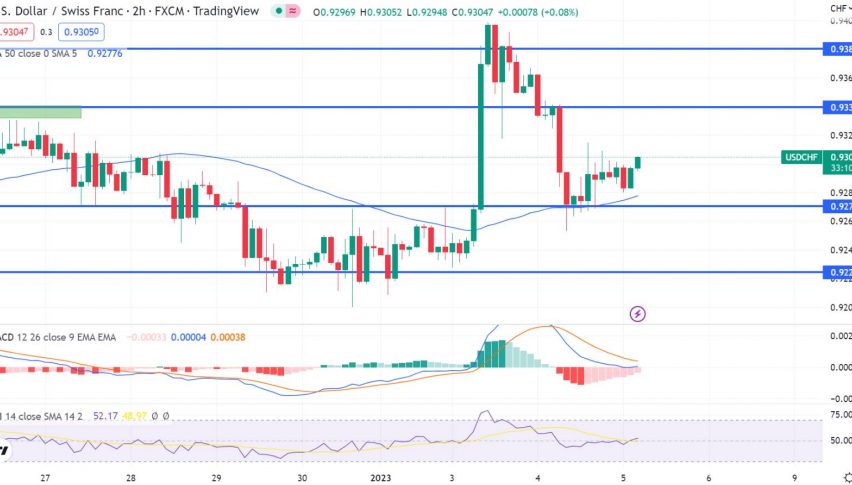 5 months ago