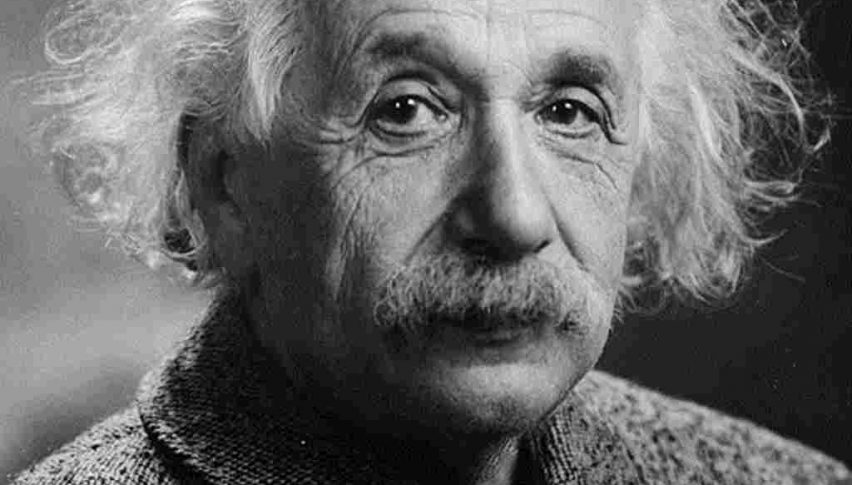 The Academics Have Spoken-U.S. CPI Is In
It has been a volatile day on the forex, featuring directional moves in the EUR/USD and GBP/USD. A collection of inflationary measures led by U.S. CPI came across the newswires a bit earlier on. Thus far, the results have been a mixed bag for the USD vs the majors.
Without a doubt, the U.S. Federal Reserve (FED) is taking a hard look at today's numbers. With the next FOMC meeting scheduled for later this month, the purchasing power of the USD will be under the microscope. If there is any reason to believe that recent economic growth is kicking off an inflationary cycle, tough talk toward the Greenback will dominate the meeting.
Here is the data from this morning's releases:
Event                                                    Projected/Previous             Actual
CPI (MoM, Dec.)                                               0.2%                                      0.1%
CPI (YoY, Dec.)                                                  2.1%                                       2.1%
CPI Ex Food/Energy (MoM, Dec.)                0.2%                                      0.3%
CPI Ex Food/Energy (YoY, Dec.)                   1.7%                                        1.8%
Retail Sales (MoM, Dec.)                                 0.4%                                      0.4%
If one is looking to develop a rock-solid case to adopt a policy of tightening toward the USD, then more data is needed. The numbers are relatively static, highlighted by moderate fluctuations in December's CPI and CPI Ex Food/Energy. Basically, the changes in December's numbers are modest.
However, the year-over-year CPI Ex Food/Energy numbers are up 0.1%. While not a staggering gain, it is a gain nonetheless. A rising CPI will be projected for next month's release, as the performance numbers of the holiday season become fully digested by statisticians.
Overview
To be honest, I was expecting more from the U.S. CPI numbers. Given the economic growth, equities valuations, and increased consumer spending, a surprise bump to inflation seemed likely. However, that is not the case.
All in all, we may have to wait for next month's CPI reports to accurately project the degree of inflation for the USD in 2018.