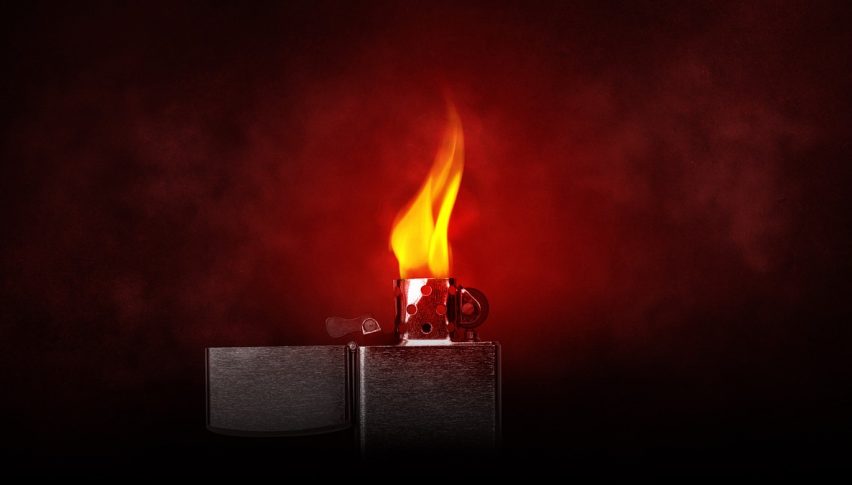 Forex Signals Brief for Jan 17: It's Six Out of Six as the Signals are on Fire
Posted Wednesday, January 17, 2018 by
Rowan Crosby
• 2 min read
Hey All,
US traders returned after their long weekend and there was plenty of action in forex markets. The FX Leaders Team had a massive day out and pulled in six out of six winners. We were able to find great spots in some of the majors as well as the indices which gave our accounts a huge boost.
The AUD/USD and EUR/USD continued to charge upward and we rode the momentum for two more big wins. We also closed out the EUR/GBP trade at a profit.
The indices were active and we had some winning trades in the Nikkei, CAC and DAX. Overall it was an excellent day for our followers.
As it stands we are still in a number of longer-term positions in the majors. The guys are short the AUD/USD and GBP/USD looking for some downside in the coming weeks. We've also got a short-term short signal in the Kiwi which has been really active lately.
Our long-term Bitcoin (BTC/USD) position has fallen away a touch as the cryptocurrencies were weak across the board yesterday.
We are looking for our big run to keep on going so keep forex signals page open for all the very latest opportunities.
Forex Signal Watchlist
EUR/JPY – The Euro has slowed down a little and we are waiting for a long entry below most recent support.
LTC – The cryptocurrencies have fallen away sharply and there might be an opportunity for a long signal on the horizon.
Live Forex Signals
AUD/USD – Tagged 80 Cents
The Aussie has continued its run higher and in Asian trade, we tagged 80 cents. This is a big psychological level for traders of the AUD. It's also important from the perspective of the RBA. Hopefully, this is the upper end of the range for the time being. The downside target is at 0.7650.
GBP/USD – Double Top?
The GBP/USD has continued to grind its way higher although its most recent attempt was met with some selling pressure. If the USD is able to hold up, for the time being, we might see price turn around. Our downside target remains at 1.3237.